Outpatient - Riverbend Family Medicine
Location: Mt. Island Lake, NC
---
Position Details:
Riverbend Family Medicine is currently seeking a BC Family Physician to join their team in Mountain Island Lake, NC to provide quality care and specializing in the prevention, diagnosis, and treatment of acute and chronic illnesses for all ages including infants and geriatric medicine. 
Position Highlights:
Just minutes from Uptown Charlotte, NC
Join current Team of 4 physicians
Monday - Friday 8-5
Gynecological Services including Pap smears, breast exams & contraceptive care
Newborn and well-child maintenance
In-office X-rays and labs
Market competitive compensation package
As part of Atrium Health, formerly Carolinas HealthCare System, you will be a key member of our care team. A team that honors each other's opinions and respects our physician's expertise. With more than 1,000 primary care physicians across our System, we are dedicated to transforming the delivery of healthcare while providing superior patient experience.
Contact me for more information or to submit your CV for review!
---
Contact Kacie Gibson about this position
---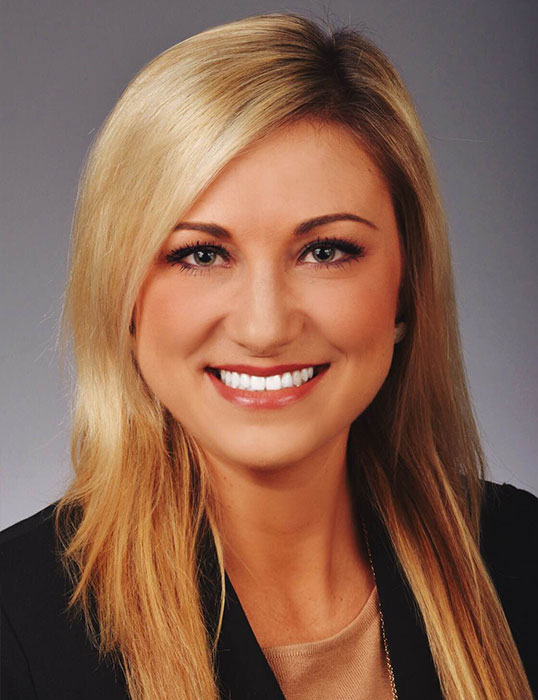 Kacie Gibson
Physician Recruiter
Contact
---
Mt. Island Lake, NC: