Academic Internal Medicine Opportunity - Morganton, NC - Beautiful Blue Ridge Mountain Foothills
Location: Morganton, NC
---
Position Details:
Atrium Health is recruiting an Internal Medicine Physician with academic experience to join our Internal Medicine Faculty in Morganton, North Carolina. Blue Ridge Internal Medicine Residency is affiliated with our partner Carolinas HealthCare System Blue Ridge in Morganton, North Carolina in the foothills of the beautiful Blue Ridge Mountains. This faculty position is a mix of Inpatient and Outpatient Internal Medicine and includes:
1 in 8 in hospital rounding with residents.
Outpatient clinic precepting residents, precepting in new high risk follow up clinic
Some outpatient quality based research focusing on improving quality of care and access to care in rural areas as well as residency training initiatives designed to improve resident training in small rural programs.
Mentoring a small group of residents
Member of the clinical competency committee
Teaching some didactic lectures/small groups.  We have both an intern curriculum and an outpatient didactic curriculum that we teach. Other areas include journal club and EBM curriculum.
Our Resident clinic is evolving with the addition of a part time pharm D and we are looking to expand our transition of care from the hospital in the future.
The program was previously an AOA program (5 years) and we have successfully become ACGME accredited. There are currently 5 faculty including a geriatrician. We take 8 residents a year and currently are full with 24 residents. Inpatient rounds are generally light with the census at about 12-15 to start daily (to meet ACGME patient numbers). Resident team does approximately 2 admissions a day. In the resident clinic, we strive to not precept more than 2 residents each at a time in order to provide the best educational experience. 
Morganton, known as "Nature's Playground" is about an hour northwest of Charlotte and about an hour east of Asheville along the I40 corridor in the foothills of the magnificent Blue Ridge Mountains. Discover Burke County, with a population of approximately 90,000, offers an abundance of recreation including hiking, biking, camping, fishing, boating, cycling, rock climbing, golf, and is an easy hour drive to some of the best skiing in the eastern US.
Explore the area via a variety of tours available from Beer, Barbeque and Whiskey, area Winery tours or Zipline through Catawba Meadows Park. Morganton sits on the Catawba River and in addition to the lovely scenic landscapes, the area offers wonderful shopping and dining, a thriving downtown and state-of-the-art theater that hosts Broadway shows.
For additional information, please submit Cover Letter and CV. Thank you!
---
Contact Mary Lu Leatherman, FASPR about this position
---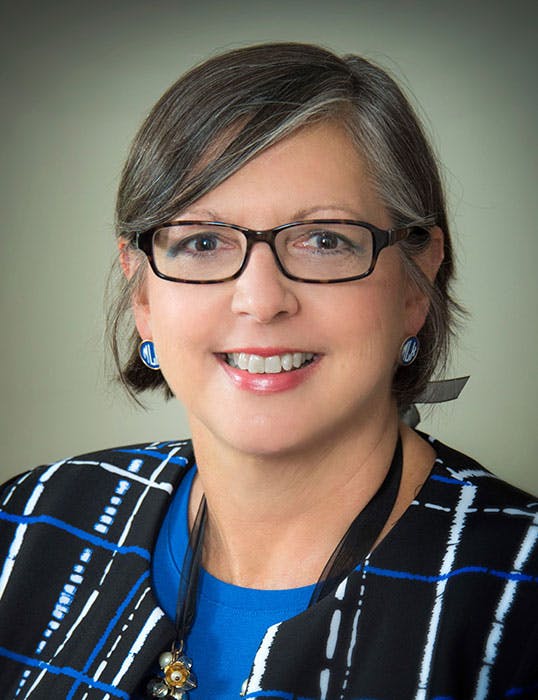 Mary Lu Leatherman, FASPR
Physician Recruiter
Contact
---
Morganton, NC: