Maternal Fetal Medicine
Location: Charlotte, NC
---
Position Details:
Atrium Health Women's Institute - Charlotte, a facility of Carolinas Medical Center, is seeking a BC/BE physician to join our Maternal Fetal Medicine Division. Our team consists of 8 MFM's, nurses, sonographers and genetic counselors.
Job Responsibilities and Department Details:
Consultative services
Clinical supervision of residents and medical students
Clinical research
Participation in resident education program
The Department of OB/GYN includes 28 faculty representing all sub-specialties and 24 residents.
Job Requirements:
Qualifications for a full-time faculty position at the assistant or associate professor level
Proven clinical skills in management of high-risk pregnancies
Work to assist in the division to develop innovative clinical pathways
Interpersonal skills to act as an effective consultant
All candidates must be board-eligible or certified in obstetrics & gynecology, completed an ABOG approved MFM fellowship, and meet the requirements for medical licensure in North Carolina.
---
Ideally situated between mountains and beaches, Charlotte, NC has a metropolitan area of 2.4 million that continues to experience rapid growth. Charlotte is the US's second largest banking center and has a full array of cultural activities and professional sports teams. Charlotte offers excellent public and private school options, and North Carolina is home to several world-class universities.
Carolinas Medical Center (CMC) is the flagship hospital of Atrium Health, which is distinguished throughout the Southeastern United States for its excellent patient care and medical expertise. From modest beginnings in 1943, we have evolved into the largest hospital in the region and a world-class facility that offers a full range of services to the Charlotte community and beyond, with more than 1,100 physicians and providers specializing in all areas of medicine.
CMC serves as the region's only Level 1 Trauma center and is an approved transplant center for heart, kidney, pancreas and liver. We also serve as one of North Carolina's five Academic Medical Center Teaching Hospitals, providing residency training for more than 200 physicians in 15 specialties and serve as a satellite for the medical school at UNC-Chapel Hill.
Contact Allison Beamer about this position
---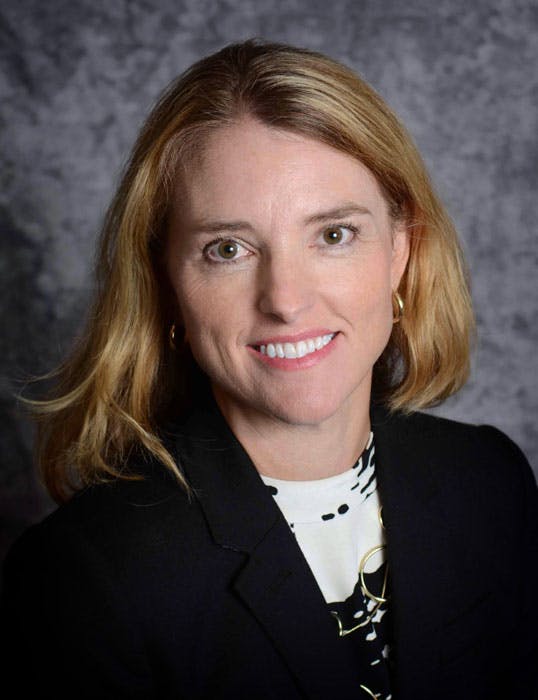 Allison Beamer
Physician Recruiter
Contact
---
Charlotte, NC: