Immediate Opportunities for Adult Psychiatrists in Charlotte, NC Area!
Location: Greater Charlotte Area, NC
---
Position Details:
ADULT INPATIENT- Davidson, North Carolina
ADULT OUTPATIENT - Northeast Psychiatric Services Concord, North Carolina—the compassionate professionals at Northeast Psychiatric Services are dedicated to caring for children, adolescents, adults and geriatrics and understand that wellness begins on the inside..
Call is one in six weekend at the adult unit at Atrium Health Stanley
CONSULT AND LIAISON - Atrium Health Seeking providers for an inpatient Consultation & Liaison position at a 874 bed, level 1 trauma center & specialty hub serving Atrium Health. Duties include inpatient evaluations of medically & psychiatric complex patients, supervising ACPs (PAs/NPs), Social workers, Atrium Adult psychiatry residents, & UNC Chapel Hill medical students. They will work along side a mutually respectful, egalitarian, and flexible team of consult & med-psych trained physicians. Providers will also have opportunities to develop specialty specific liaisons based on interest, engage in telepsychiatric consultation with satellite hospitals, & administrative interests as desired. Additional coverage as needed at two other Atrium Health Systems. The schedule will be 7 days on & 7 days off, Psychosomatic fellowship completion & BC preferable but not required.
Brain Stem - Charlotte, NC
Adult Psychiatrists for Brain Stimulation. Experience with ECT through training or prior practice preferred but will consider a new graduate from residency with some ECT course training. TMS experience preferred but not required as training is available. This is a full-time position Monday – Friday, 8 am to 5 pm. Call is one in six weekends and is shared with the Consult and Liaison team. Ability to drive to multiple locations is required.
Child and Adolescent Psychiatry - Charlotte, NC
Seeking be/bc psychiatrists to work at main Behavioral Health location in Charlotte as well as partial hospitalization with award-winning Levine Children's Hospital.
We offer excellent compensation and benefits for both positions including:
CME dollars
Malpractice insurance with tail coverage
Health insurance and life insurance
Short and long-term disability, 401K, 457B and pension plan
Vacation
10K for relocation
Contact me today to learn more about these exciting opportunities.
---
Behavioral Health Charlotte is located in the center of Charlotte, North Carolina - home of the Carolina Panthers, Charlotte Hornets, Charlotte Checkers, Charlotte Knights, and NASCAR Hall of Fame. Close proximity to live entertainment, museums, the theater, and family friendly fun. Charlotte is centrally located in the state - the mountains and the beach are only hours away.
Atrium Health is the largest healthcare system and most comprehensive provider of mental health and addictions services in the region. We continue to grow our psychiatric medical staff (now over 70) as we invest and expand behavioral health  – this last year adding the new hospital, launching projects in primary care integration, virtual BH teams for EDs, and Mental Health First Aid; while expanding tele psychiatry to over 400 visits a month.
Contact Tim Coleman about this position
---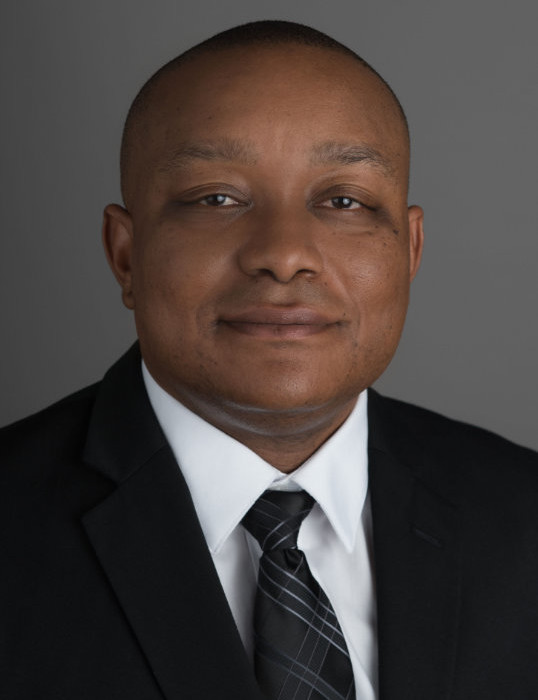 Tim Coleman
ACP Recruiter
Contact
---
Greater Charlotte Area, NC: