General Adult Cardiologist - Sanger Heart & Vascular Institute | Cabarrus
Location: Concord, North Carolina
---
Position Details:
Sanger Heart & Vascular Institute – Cabarrus, part of Atrium Health, is currently seeking a Non-Invasive Adult Cardiologist to join their established practice in Northeast Charlotte, NC.
Qualified candidates should be:
• Board Eligible/Board Certified in Cardiovascular Disease
• Skilled in echocardiography, transesophageal echo, and nuclear stress test imaging
• Interested in coronary CTA and/or cardiac MRI
• Eager to work in a growing, high-volume practice
• Interested in both outpatient and inpatient work (15-25 patients per day)
Practice Highlights:
• The practice has 3 General Cardiologists, who are busy with direct patient care and non-invasive, advanced imaging
• Additionally, the practice features a well-established open-heart program and vascular surgery teams.
• Inpatient cardiovascular care includes 5 sub-specialty services, all supported by APPs with 24/7 APP coverage.
• Structural heart program with TAVR performed on-campus with additional procedural expansion over the next year
About the practice:
• The SHVI Cabarrus campus is a 450-bed tertiary care center with sub-specialty support located in the suburbs of Charlotte, NC with easy access to Uptown Charlotte, Lake Norman, shopping, restaurants, and other activities, as well as several other growing suburban and urban areas to live.
• Campus features a brand new, state-of-the-art, three-floor heart and vascular tower, housing all procedural areas of cardiology, as well as inpatient floor, general cardiology floor, step-down unit, and cardiac ICU.
• There are currently 16 physicians and 14 APPs at this location whose sub-specialties include: Interventional Cardiology, Structural Heart, Endovascular Cardiology, Advanced Heart Failure, Electrophysiology and Advanced Imaging.
Sanger Heart & Vascular Institute is one of the Southeast's largest cardiac and vascular programs providing the highest quality care available to patient with cardiovascular disease throughout North and South Carolina. Sanger employs more than 110 physicians in a network of more than 25 locations to provide the highest quality care available to patients with cardiovascular disease . Sanger has more than 50 years of experience providing world-class, comprehensive acute and chronic cardiovascular services including the region's only heart transplant center and pediatric heart surgery program.
---
Concord, North Carolina is the perfect blend of business, industrial, and residential life. Nestled in the heart of Cabarrus County, Concord offers a beautiful Historic District and an excellent variety of entertainment and leisure for visitors, as well as residents. Whether you enjoy nature, NASCAR, or shopping Concord has it all.
To read more about the community, view the Cabarrus County, NC Destination & Motorsports Guide digital magazine online.
For the top 10 things to do in Concord:  https://trip101.com/article/best-things-to-do-concord-nc
Concord is 26 miles from Charlotte, NC.  For fun things to do in Charlotte, NC:  https://www.charlottesgotalot.com/articles/things-to-do/101-fun-things-to-do-in-charlotte
Atrium Health Cabarrus is a regional 457-bed, not-for-profit hospital in Concord, NC. More than 4,200 hospital employees provide services through an extensive inpatient and outpatient network, including Jeff Gordon Children's Hospital, Hayes Family Center and Batte Cancer Center, part of Atrium Health's Levine Cancer Institute.
Contact Katie Hatcher about this position
---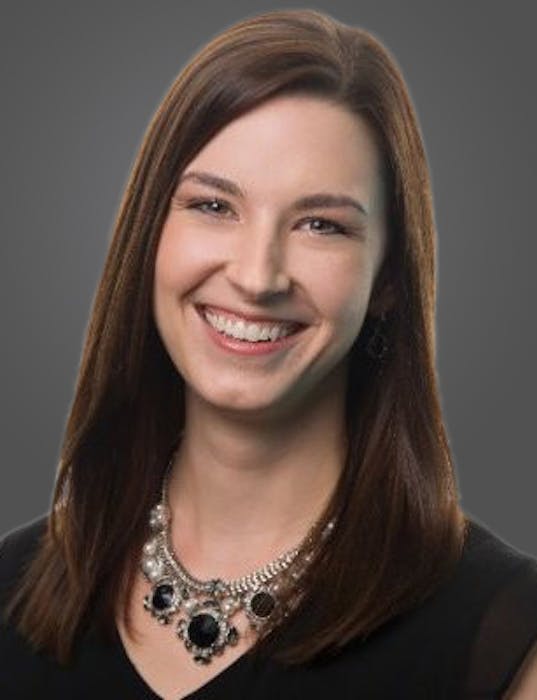 Katie Hatcher
Physician & APP Recruiter, SHVI
Contact
---
Concord, North Carolina: