Family Medicine Physician – Southeast Primary Care – Tabor City, NC – Small town charm, less than an hour from beautiful Carolina Coast!
Location: Tabor City, NC
---
Position Details:
Atrium Health, one of the largest and most innovative health care systems in the nation, is recruiting a BC/BE Family Physician to join an established practice affiliated with our partner Columbus Regional Healthcare System in Tabor City, NC. Southeast Primary Care offers a complete, cohesive care for men, women and children.  We are looking for a candidate with a heavy interest in chronic diseases, but likes to see children as well. Click here to see our video, Southeast Primary Care - Tabor City, NC
Our services include
Preventative Medicine
Pre-Employment/School/Sports Physicals
Annual Physicals
Pediatric Care
Wellness Exams
Health Maintenance
Routine Diabetic Care
Blood Pressure Checks
Illness/Injury Diagnosis, Treatment & Referrals
Our practice offers
Work Schedule: M-Th - 7a-5p | F - 7a-4p
Busy, well established, very stable practice
Part of a community network, large patient population
Professional growth and advancement
Small hospital feel with large healthcare system resources and support
Safe, family-friendly community with low cost of living
Tabor City, NC, known as the "Yam Capital of the World", is in Columbus County, just north of the NC/SC border about 39 miles from Myrtle Beach, SC allowing quick and easy access to the beautiful Carolina coast. Lake Waccamaw, one of the largest natural lakes, sits at the edge of the Green Swamp Preserve filled with carnivorous plants, including pitcher plants, Venus flytraps and sundews. The Waccamaw River which flows from the lake, is in the southeastern section of the county. The swift, dark waters of the Lumber River defines the western limits of the county, while the Cape Fear River comprises a section of the northeastern border of Columbus County.
Thank you for considering our Family Medicine opportunity in Tabor City, NC!
For additional information, please contact me today and submit CV, Cover Letter
---
Columbus County is the third largest county in North Carolina and is home to over 58,000 residents. It is famous for its small towns and friendly atmosphere. Columbus County is a haven for boating, camping and lakeside living.  Pine forests and cypress stands, sleepy rivers and coastal plains make Columbus County one of the most beautiful areas in eastern North Carolina!
Columbus Regional HealthCare System (CRHS) is 154-bed accredited, not-for-profit organization that is managed by Atrium Health, and governed by a local Board of Trustees who are a conscientious team of community leaders.  CRHS provides the highest standards of health care and medical specialties which includes: Cardiac Services, Surgical Services, 24-hour Laboratory Services, a Family Birthing Center, advanced diagnostic imaging technology utilizing a computerized PACS system, a Wound Healing Center with a Diabetes Education Program and the Donayre Cancer Care Center (DCCC).
Contact Mary Lu Leatherman, FASPR about this position
---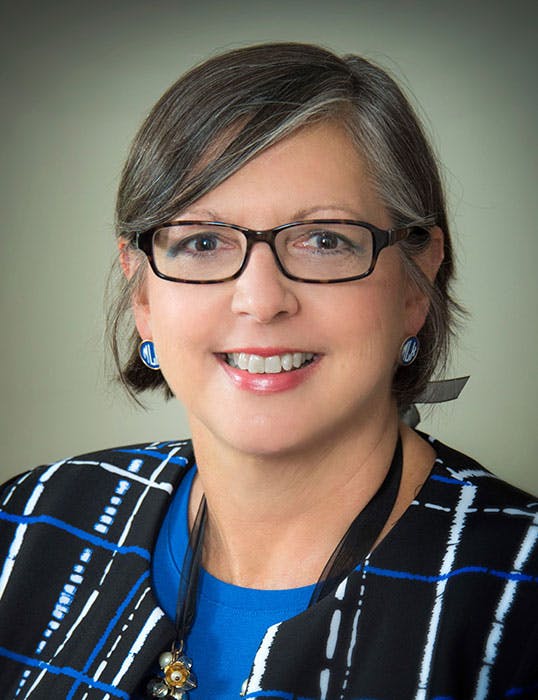 Mary Lu Leatherman, FASPR
Physician Recruiter
Contact
---
Tabor City, NC: