OBGYN Generalist Physician
Location: Charlotte, NC
---
Position Details:
Atrium Health OBGYN Division is seeking a full-time academic OBGYN Generalist to join our growing OBGYN Generalist Division at Carolinas Medical Center (CMC).
About the OB/Gyn department:
·        31 board-certified physicians representing all OB/Gyn specialties providing care to a rich patient mix
·        24 OB/Gyn residents and home to the Charlotte campus of UNC–Chapel Hill medical student education
·        Team is comprised of 6 academic generalists and 3 hospitalists to guide development of system standards for intrapartum care and to educate, supervise and provide direct care for patients in a practice that includes Family Medicine, Obstetrics, and Maternal Fetal Medicine.
·        In addition to providing care to the Charlotte underserved community, CMC is the primary regional referral center for high-risk pregnancies with Level 3 NICU and STICU support.
---
Atrium Health is one of the nation's leading and most innovative healthcare organizations, provides a full spectrum of healthcare and wellness programs throughout North and South Carolina. CHS has over 2,500 system-employed physicians and more than 60,000 employees, operating more than 40 acute care and specialty hospitals and 900-plus care locations.
Contact Allison Beamer about this position
---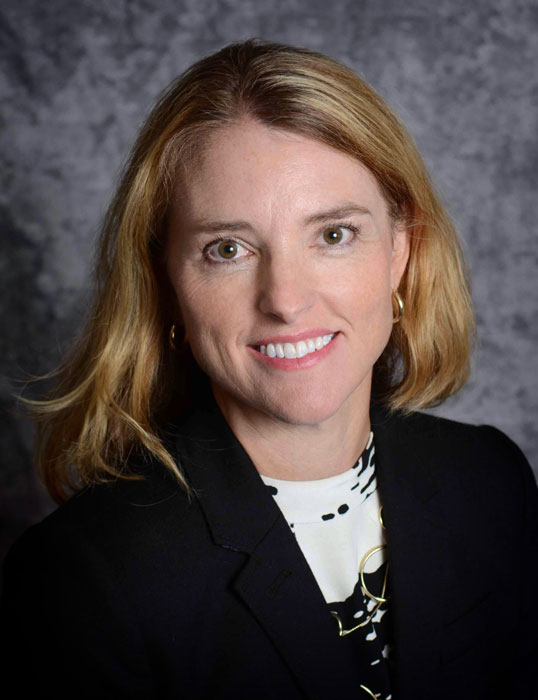 Allison Beamer
Physician Recruiter
Contact
---
Charlotte, NC: