Clinical Psychologist - CFM Kannapolis
Location: Kannapolis, NC
---
Position Details:
Cabarrus Family Medicine – Kannapolis is seeking a full-time Clinical Psychologist for an integrated behavioral health position in Concord. Ideal candidates will have experience in consulting with multidisciplinary teams of allied health care professionals.
Position Highlights:
• 100% outpatient
• Practice is part of a family medicine residency
• Kannapolis is 1 of 4 CFM practices with integrated behavioral health
• Doctoral and/or Master's Degree in Psychology required
• Psychologist with at least 2 years of experience preferred
• Skills in working within a medical facility and with chronic disease states preferred
Essential Functions:
• Provides behavioral health/psychological services to patients served by a residency-based family practice center and to local and regional patients
• Provides consultation to medical faculty regarding behavioral health and psychological issues as it relates to patient care
• Promptly maintains medical records for initial and follow-up contacts, clinical summaries, treatment recommendations and psychological screening reports
• Attends monthly medical provider meetings and promotes behavioral health topics, as needed
• Participates in monthly Behavioral Health Division meetings and projects, as assigned
Cabarrus Family Medicine, part of Atrium Health, is also the faculty group for the Cabarrus Family Medicine Residency Program. Our residency is affiliated with the University of North Carolina with fellowships in Sports Medicine & Hospital Medicine.
Contact me for more information or to submit your CV for review!
---
Contact Megan Clouden about this position
---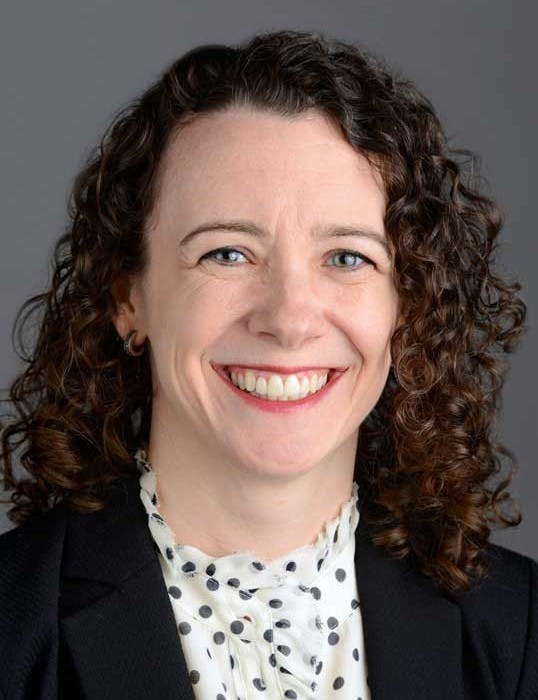 Megan Clouden
Physician Recruiter
Contact
---
Kannapolis, NC: