Family Medicine Physician - Biddle Point
Location: Charlotte, NC
---
Position Details:
Atrium Health Biddle Point Family Medicine is currently seeking a BC/BE Family Medicine Physician to join their growing practice in Charlotte, NC.
AH Biddle Point is a full scope Family Medicine community clinic that is part of a large integrated physician network with access to system level resources across the care continuum. Ideal candidates will be passionate about caring for under-served, medically complex patients within a practice that embodies diversity of race, culture, ethnicity and language. A patient centered focus is the heart of the practice; collegiality, professionalism and compassion are values of greatest importance.
Position Highlights:
·         Join current team of 8 physicians and 9 Residents
·         100% outpatient
·         Established patient panel
·         Monday–Friday 7:30-5
·         Full scope FM Clinic including OB if candidate desires to participate in OB care services
·         Opportunity to do typical outpatient procedures like contraceptive devices, I&D, benign lesion removals, etc.
·         Opportunity to precept Family Medicine Residents
·         Call split between 7 providers, rotated daily and on weekends.  Phone calls only. 
·         Access to additional System level care management resources and virtual technology
·         Close proximity to our main campus at Atrium Health's Carolinas Medical Center and Uptown Charlotte
As part of Atrium Health, formerly Carolinas HealthCare System, you will be a key member of our care team. A team that honors each other's opinions and respects our physician's expertise. With more than 1,000 primary care physicians across our System, we are dedicated to transforming the delivery of healthcare while providing superior patient experience.
Contact me for more information or to submit your CV for review!
---
Contact Megan Clouden about this position
---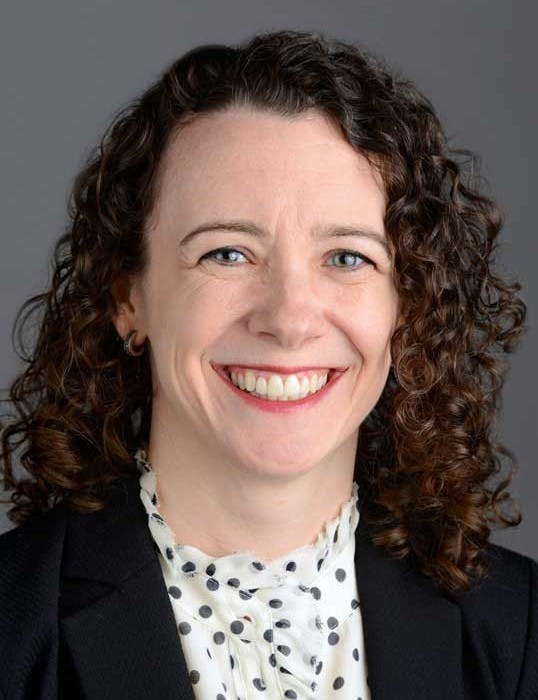 Megan Clouden
Physician Recruiter
Contact
---
Charlotte, NC: