Pediatric Neuropsychologist - Cardiology
Location: Charlotte, NC
---
Position Details:
Atrium Health, Sanger Heart and Vascular Institute (SHVI), in affiliation with Atrium Health Levine Children's announces an opening for a full-time pediatric neuropsychologist in the Cardiac Neurodevelopmental Program (CNP). Our CNP program participates in the multinational Cardiac Neurodevelopmental Outcome Collaborative (CNOC) partnering with families to optimize neurodevelopmental outcomes for children born with congenital heart disease (CHD). This neuropsychologist would be supported by a LCSW/education liaison and a psychometrician. The patient population consists of individuals (infants – 21 years of age) born with CHD or heart transplant recipients.
Annual salary and fringe benefits are competitive. For those not board certified, ABPP board certification is expected within five years of hire, with support and compensation available for the boarding process. Candidates must be license eligible in North Carolina. The position carries an academic appointment in the Department of Pediatrics at Carolinas Medical Center. Rank will be commensurate with level of experience and qualifications.
---
Ideally situated between mountains and beaches, Charlotte, NC has a metropolitan area of 2.4 million that continues to experience rapid growth. Charlotte is the US's second largest banking center and has a full array of cultural activities and professional sports teams. Charlotte offers excellent public and private school options, and North Carolina is home to several world-class universities.
Atrium Health – Sanger Heart & Vascular Institute is one of the Southeast's largest cardiac and vascular programs providing the highest quality care available to patient with cardiovascular disease throughout North and South Carolina. Sanger employs more than 110 physicians in a network of more than 25 locations to provide the highest quality care available to patient with cardiovascular disease throughout North and South Carolina. Sanger has more than 50 years of experience providing world-class, comprehensive acute and chronic cardiovascular services including the region's only heart transplant center and pediatric heart surgery program.
Atrium Health Levine Children's Hospital (236 beds), located on the campus of Carolinas Medical Center, treats more pediatric patients per day than any other hospital in North Carolina. Last year alone, as a referral center for pediatric trauma and pediatric surgical services, patients traveled from 19 countries and across the US to receive care from Levine Children's Hospital.  LCH has repeatedly been ranked among the Best Children's Hospitals in the nation by US News & World Report, most recently in seven pediatric specialties for 2019-2020 including Cardiology and Heart Surgery.
Atrium Health, one of the nation's leading and most innovative healthcare organizations, provides a full spectrum of healthcare and wellness programs throughout North and South Carolina and Georgia.  Atrium Health has over 3,000 system-employed providers and more than 60,000 employees, operating 45 acute care and specialty hospitals and 900-plus care locations.
Contact Kyle Audette about this position
---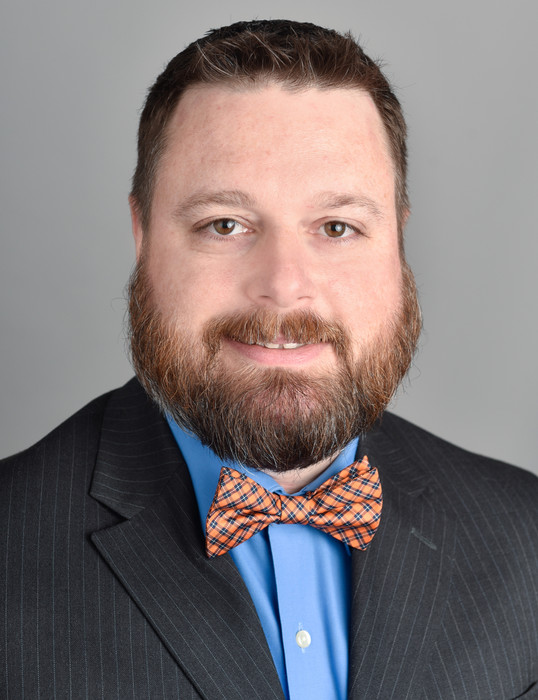 Kyle Audette
Recruiter
Contact
---
Charlotte, NC: