Experienced Nurse Practitioner or Physician Assistant - Sanger Heart & Vascular Institute | Carolinas Medical Center (Nocturnist)
Location: Charlotte, North Carolina
---
Position Details:
Sanger Heart & Vascular Institute's Cardiothoracic Surgery program is seeking a full-time advanced care practitioner (ACP) to join our growing team. This ACP will function independently in the inpatient hospital setting in collaboration with a supervising physician and other members of a multidisciplinary team.     
Job Summary
·       Coordinate, provide, and assist in providing comprehensive quality patient care to the Cardiology sub-specialty in collaboration with a supervising physician.
·       Provides assessment, diagnosis, treatment, education, referral, and consultation under direction of the supervising physician.
·       Maintains clinical and professional competency as appropriate to the age, developmental stages, and special needs of the patients served.
·       Shifts:  Nocturnist – 12-hour shifts, 7 days on/7 days off, position is for night shift, 84 hours per pay period
·       Weekends, Holidays required.  No Call
·       Eligible for overtime, shift differential, PTO, and Performance Incentive Bonuses
·       $2500/5 days of CME
Essential Functions
·       Cross covers for all Sanger patients to include:  Cardiac, Thoracic, and Vascular Surgery
·       Manage acute problems that arise including changes in patient status, nursing calls, patient calls, codes and RRT's for Sanger patients we are actively following.
·       Obtain detailed history and physicals on all consultations and admissions that occur during shift.
·       Order and interpret a variety of laboratory and diagnostic testing when indicated for appropriate assessment and treatment.
·       Manages Triage phone line for coordination of patient care, transfers, and communication with other consulting services
·       Participates in education and training of ACP students, ACP Fellows, and on-boarding of new ACP hires (when appropriate)
·        Attends and participates in Atrium Health and Sanger required meetings, education, development sessions
·       Candidate must be able to work independently and efficiently with strong decision making skills. Strong communication skills a must.  Will be working with a variety of MDs and ACPs for inpatient management and coordination of patient care.
Education, Experience and Certifications
Master's Degree required. Completion of an approved NP/PA Program with current license to practice as a NP/PA in the state of North Carolina by the North Carolina Board of Medical Examiner required. Experience in Cardiology, Cardiothoracic, or Vascular surgery preferred.  Prescription privilege from the North Carolina Board of Pharmacy required. Basic Life Support (BLS HCP) and Advanced Cardiac Life Support (ACLS) for Healthcare Provider from AHA. Nurse Practitioner must be Acute Care Certified.
---
Contact Meredith Valentine about this position
---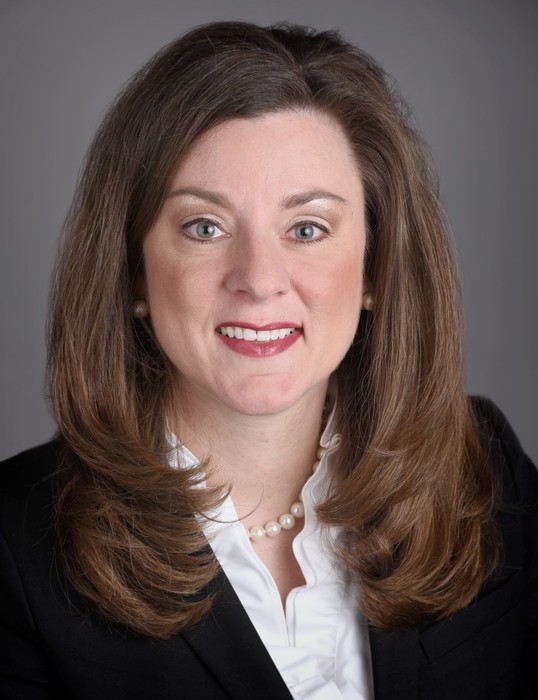 Meredith Valentine
Physician Recruiter
Contact
---
Charlotte, North Carolina: