Experienced Nurse Practitioner or Physician Assistant - Sanger Heart & Vascular Institute | Monroe
Location: Monroe, North Carolina
---
Position Details:
Atrium Health announces a new hospital-employed opportunity for an experienced Physician Assistant or Nurse Practitioner to join Atrium Health's Vascular Surgery Team at Atrium Health Union in Monroe, North Carolina.  This person will primarily assist our vascular surgeons in the operating room, the hospital and clinic setting, taking care of a broad spectrum of vascular medical conditions. They will be first and second assisting the surgeon with routine and complex vascular procedures
 Essential Functions
 ·         Performs initial and periodic medical history, physical examinations, and daily assessments
•        Records findings of examinations, assessments and plan of care
•        Writes appropriate prescriptions and administers medications
•        Orders and interprets laboratory and radiology examinations
•        Determines treatment plan for patient
•        Documents all patient encounters, records observations, interventions, and actions in a medically appropriate manner on the patient's medical record
•        Acts as a patient advocate for the population served
•        Attends, participates and contributes to group/practice meetings and development of policies and procedures when requested
•        Shared Call
Education, Experience and Certifications
•        At least 2 years of experience preferred in the PA or NP role in Vascular Surgery
•        Completed an accredited physician assistant/surgical assistant or acute care nurse practitioner program
•        Both basic and advanced cardiac life support and pediatric advanced life support
•        Experience with first assisting in the OR preferred
•        Board Certification by appropriate board
•        Superb communication skills, and a passion for program development and collaboration
Sanger Heart & Vascular Institute is one of the Southeast's largest cardiac and vascular programs providing the highest quality care available to patient with cardiovascular disease throughout North and South Carolina. SHVI employs more than 110 physicians in a network of more than 25 locations to provide the highest quality care available to patient with cardiovascular disease throughout North and South Carolina. SHVI has more than 50 years of experience in providing world-class, comprehensive acute and chronic cardiovascular services including the region's only heart transplant center and pediatric heart surgery program.
---
Union County, one of the fastest growing counties in North Carolina, has a population of over 228,000 is geographically located between the mountains and the coast, with proximity to Charlotte. Union County has many wonderful neighborhoods, as well as excellent public and private educational opportunities.
Atrium Health Union is a 175-bed hospital in Monroe, NC, providing comprehensive emergency services and specialty medical care. The campus offers a variety of medical services, including a day surgery center, cancer treatment center, long-term care facility, behavioral health center, specialty care clinics, a community wellness and outreach program, a women and children's center, interventional heart program and physician practices. Over the past 15-plus years, the hospital has served the Monroe area, and is adding new services and more specialized physicians and programs to meet the growing healthcare needs of the community.
Contact Meredith Valentine about this position
---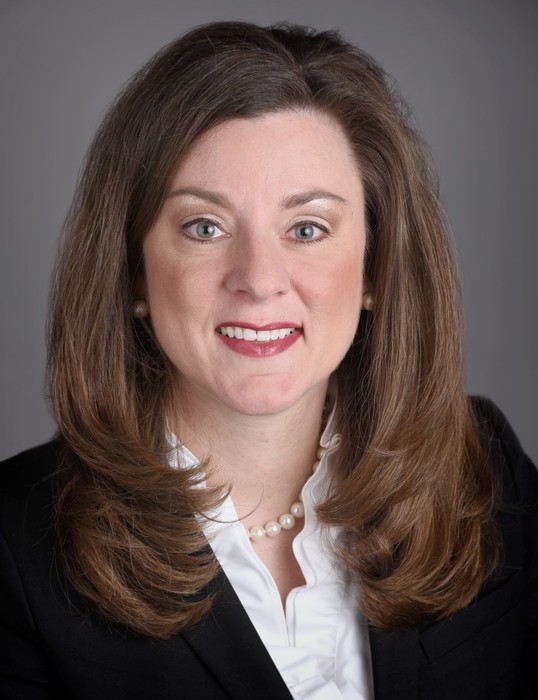 Meredith Valentine
Physician Recruiter
Contact
---
Monroe, North Carolina: