Experienced Nurse Practitioner or Physician Assistant - Sanger Heart & Vascular Institute | Charlotte (Expert CVT Surgery High Acuity)
Location: Charlotte, North Carolina
---
Position Details:
Job Summary Provides patient care and surgical under leadership supervision. Provides a wide range of surgical and medical services which may include autotransfusion services, vein harvesting, assisting with cardiac programs or thoracic programs. Possesses knowledge of the procedures performed by Cardiovascular/Thoracic Surgeons, must be able to provide 1st  assist as needed. Demonstrates independent competency in Endoscopic Vessel Harvesting (EVH). Essential Functions
·         Performs initial and periodic medical history, physical examinations, and daily assessments.
·         Records findings of examinations, assessments and plan of care.
·         Performs a wide range of surgical and/or medical procedures.
·         Writes appropriate prescriptions and administers medications.
·         Orders and interprets laboratory and radiology examinations.
·         Determines treatment plan for patient.
·         Documents all patient encounters, records observations, interventions, and actions in a medically appropriate manner on the patient's medical record.
·         Acts as a patient advocate for the population served.
·         Attends, participates and contributes to group/practice meetings and development of policies and procedures when requested.
·         Performs clinic duties one day a week with assigned physician.
·         Performs Endoscopic Vein Harvest Proficiently.
Education, Experience and Certifications. Must have or be eligible for a DEA license. Approved to practice as a Nurse Practitioner or Physician Assistant in the state one works. Eligible for prescriptive authority application through the Board of Nursing or Medical Board in SC required. Basic Life Support (BLS HCP) and Advanced Cardiac Life Support (ACLS) for Healthcare Provider from AHA. Nurse Practitioner must be Acute Care Certified. Demonstrates appropriate critical thinking, interpersonal skills, and the ability to prioritize and concentrate. 5 years of cardiothoracic surgery experience required.
Nurse Practitioner Masters Degree or Doctorate of Nursing Practice required. License to practice as a Registered Nurse required. Certification in the area of practice from a nationally recognized certifying body required. ACNP, AGACNP, PNP-AC or NNP board certification preferred according to population served.
Physician Assistant Graduate from an accredited Physician Assistant program required; Masters Degree preferred. Certification from the National Commission on Certification of Physician Assistants preferred.
---
Contact Meredith Valentine about this position
---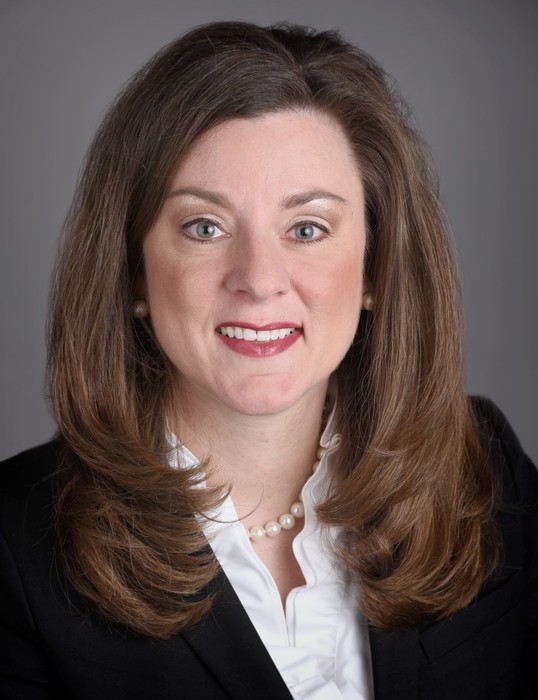 Meredith Valentine
Physician Recruiter
Contact
---
Charlotte, North Carolina: