Experienced Cardiology Advanced Care Practitioner, Laurinburg, NC
Location: Laurinburg, North Carolina
---
Position Details:
Atrium Health, one of the most comprehensive public, not-for-profit healthcare systems in the nation, is actively recruiting an experienced Nurse Practitioner or Physician Assistant to practice in cardiology with our affiliate, Scotland Health Care System.
Qualified candidates should be:
- Certified as a NP or PA and have current ACLS
- Experienced Cardiology ACP
- Able to supervise stress tests, work independently, and see inpatient consults
- Schedule: Monday-Friday, no call
---
Laurinburg is located in southeastern North Carolina near the South Carolina border. We are just under two hours from the beautiful beaches of these two states and from the state's largest cities of Charlotte and Raleigh. We are only 35 minutes from the world class golf resort of Pinehurst, which also offers wonderful dining experiences and unique shops, and only 45 minutes from Fayetteville, our closest large city. Plus, North Carolina's breathtaking mountains are also an easy drive from here. Laurinburg is the county seat for Scotland County, which has nearly 36,000 residents, and is proud to have received three national All America City awards. According to North Carolina Magazine, Scotland County has "the ideal mix of location, opportunities, and amenities." Our temperate, but seasonal climate offers many opportunities to enjoy outdoor activities year round. We have a strong industrial base, a local college, and a second college which is just 20 minutes east
In 2009, Scotland Health Care System entered into a long-term management agreement with Atrium Health, formally known as Carolinas HealthCare System (CHS). Scotland Health Care System is in Laurinburg, North Carolina and is licensed for 104 acute care beds.
Contact Lisa Webster about this position
---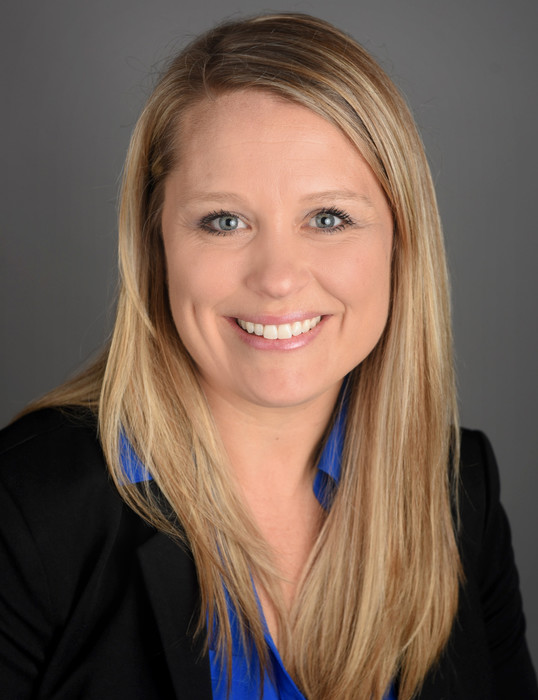 Lisa Webster
Manager, Physician & ACP Recruitment
Contact
---
Laurinburg, North Carolina: