Nurse Practitioner or Physician Assistant - Pediatric Cardiovascular Intensive Care Unit (PRN) - Levine Children's Hospital/Sanger Heart & Vascular Institute
Location: Charlotte, NC
---
Position Details:
---
Ideally situated between mountains and beaches, Charlotte, NC has a metropolitan area of 2.4 million that continues to experience rapid growth. Charlotte is the US's second largest banking center and has a full array of cultural activities and professional sports teams. Charlotte offers excellent public and private school options, and North Carolina is home to several world-class universities.
The Congenital Heart Center at Levine Children's Hospital (LCH) and Sanger Heart & Vascular Institute (SHVI) is actively seeking a PRN Advanced Clinical Practitioner to join their team of providers in the Pediatric Cardiovascular Intensive Care Unit.  The Congenital Heart Center has been recognized as a leading center in the region and has been recognized by U.S. News & World Report as one of the 50 Best Children's Hospitals in the nation in pediatric cardiology and heart surgery.  The Congenital Heart Center performs roughly 350+ congenital heart bypass cases per year and 300+ cardiac catheterizations per year.
The CVICU NP or PA responsibilities include providing comprehensive care to all patients in the CVICU in collaboration with the attending physicians; rounding daily and providing minute by minute acute management of pediatric patients with congenital and acquired heart disease with a goal of 24/7 coverage. Weekends, nights, and holiday rotation required. Schedule is very conducive to providing work-life balance.  2-4 shifts per month PRN needed
The ACP functions independently in the inpatient critical care clinical settings in a primary hospital. Patients are typically intubated on ventilators and/or have hemodynamic instability. The focus is on very invasive procedures and the hemodynamic management of very critical patients. Manages ventilator settings, vasopressors and solve complex clinical cases.
Essential Functions
·         Performs initial and periodic medical history, physical examinations, and daily assessments.
·         Records findings of examinations, assessments, and plan of care.
·         Writes appropriate prescriptions and administers medications.
·         Orders and interprets laboratory and radiology examinations.
·         Determines treatment plan for patient.
·         Documents all patient encounters, records observations, interventions, and actions in a medically appropriate manner on the patient's medical record.
·         Demonstrates appropriate critical thinking, interpersonal skills, and the ability to prioritize and concentrate.
·         Acts as a patient advocate for the population served.
·         Attends, participates and contributes to group/practice meetings and development of policies and procedures when requested
Education, Experience, and Certifications
·         Critical care experience required;
·         Inpatient pediatric and/or pediatric cardiology experience preferred
·         Must have or be eligible for a DEA license
·         Approved to practice as a Acute Care Nurse Practitioner or Physician Assistant in the state one works
·         Eligible for prescriptive authority application through the Board of Nursing or Medical Board in NC required
·         BLS for Healthcare Provider, PALS and ACLS from AHA required with expiration date greater than 90 days from date of beginning practice
Contact Meredith Valentine about this position
---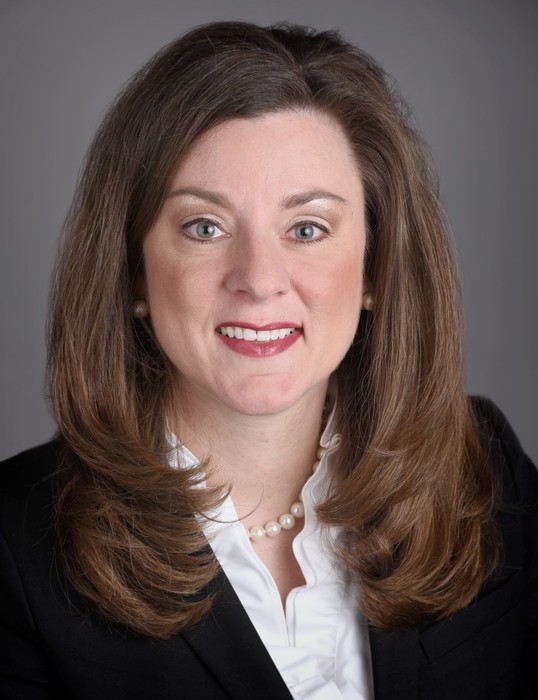 Meredith Valentine
Physician Recruiter
Contact
---
Charlotte, NC: