Hematology Consults - PT Weekender PA/NP
Location: Charlotte, NC
---
Position Details:
Atrium Health/Levine Cancer is looking for an experienced full time advanced clinical practitioner (ACP) specialized in Hematology/Oncology to provide quality health services to the patients in the Charlotte and surrounding community. This position can be occupied by adult or family nurse practitioners (NP) and/or physician assistants (PA) who care for patients in the hospital as they go through a work-up or the treatment of a hematologic disorder or hematologic malignancy (combination of benign and malignant hematology).  The ACP is responsible for ordering diagnostic studies, evaluating and treating patients with hematologic disorders, and performing bone marrow biopsies under the supervision of an Attending Physician.
Position Description:
·       Part-time (20 hours)
·       Inpatient, CMC-Main and CMC-Mercy
·       Day shift, Saturday and Sunday, 0700-1700
·       No call
·       Holidays may be required
·       Teaching opportunities with ACP and Physician Fellows
·       Bone Marrow Biopsy and Aspirate procedure training required as part of role
Position Qualifications:
·       Graduation from an accredited NP or PA program. Current license to practice as a NP or PA in North Carolina. Current prescriptive privileges and DEA license required. BLS for healthcare provider from AHA required.
·       Nurse practitioners are required to have a master's degree or doctorate in nursing practice.
·       Physician Assistants with certification from the National Commission on Certification of Physician Assistants preferred. Current or pending CAQ certification preferred.
·       +1 years of experience preferred. Hematology experience preferred but not required.
·       Demonstrates appropriate critical thinking and interpersonal skills when working in a fast paced, high acuity work environment. Able to perform thorough history and physical assessment. Able to work with multidisciplinary team.
NC License required
---
Contact Elaine Haskell about this position
---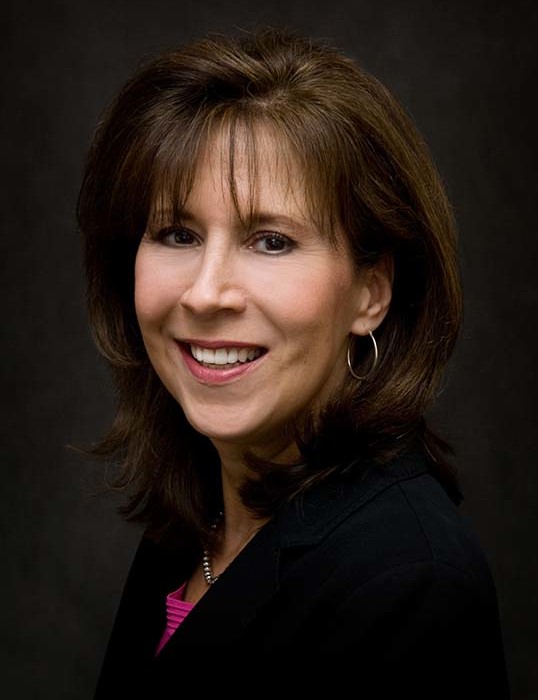 Elaine Haskell
Physician Recruiter
Contact
---
Charlotte, NC: