ACP for Gastrointestinal Surgical Oncology
Location: Charlotte, North Carolina
---
Position Details:
Nurse Practitioner or Physician Assistant
Levine Cancer Institute-Morehead
Atrium Health
Charlotte, North Carolina
The Levine Cancer Institute (LCI) at Atrium Health, formerly known as Carolinas HealthCare System, is seeking a full-time Nurse Practitioner or Physician Assistant to support a comprehensive program for gastrointestinal surgical oncology at the LCI-Morehead location in Charlotte, North Carolina.
The position will function primarily in an outpatient setting caring for acute and chronically ill patients. The role will require the individual to supervise and coordinate the transition of care for patients, provide outpatient clinical care and administrative support of the practice operations. The patient population would include surgical diseases and disorders of the colorectal, esophageal, and gastric regions.
The ACP will become an integral member of the practice and may occasionally provide support for physician-run independent clinics with the LCI network. The position requires patient triage via phone and in-person as necessary. The successful candidate will be able to practice with a degree of autonomy, is a self-starter, critical thinker, and understands when escalation is required. The schedule for this role is Monday through Friday during normal business hours and no overnight/weekend on-call duties.
Education, Experience and Certifications
Must have or be eligible for a DEA license. Approved to practice as a Nurse Practitioner or Physician Assistant in the state one works. Eligible for prescriptive authority application through the Board of Nursing or Medical Board in NC required. BLS for Healthcare Provider from AHA required with expiration date greater than 90 days from date of beginning practice. Demonstrates appropriate critical thinking, interpersonal skills, and the ability to prioritize and make proactive decisions.  Three years of relative experience and/or surgical background preferred.
Nurse Practitioner
Master's Degree or Doctorate of Nursing Practice required. License to practice as a Registered Nurse required. Certification in the area of practice from a nationally recognized certifying body required. ACNP, AGACNP, AGNP, PNP, or PNP-AC board certification preferred based population served.
Physician Assistant
Graduate from an accredited Physician Assistant program required; Master's Degree preferred. Certification from the National Commission on Certification of Physician Assistants preferred.
---
Atrium Health is one of the largest, most comprehensive and integrated, public, not-for-profit systems in the nation compromising more than 7,500 licensed beds, employing over 65,000 people and accounting for more than 12 million patient encounters on an annual basis.The Levine Cancer Institute, part of Atrium Health, sees over 11,000 new cancer cases each year. LCI is part of an innovative vision developed to deliver world class cancer care across the system and beyond.
Contact Kyle Audette about this position
---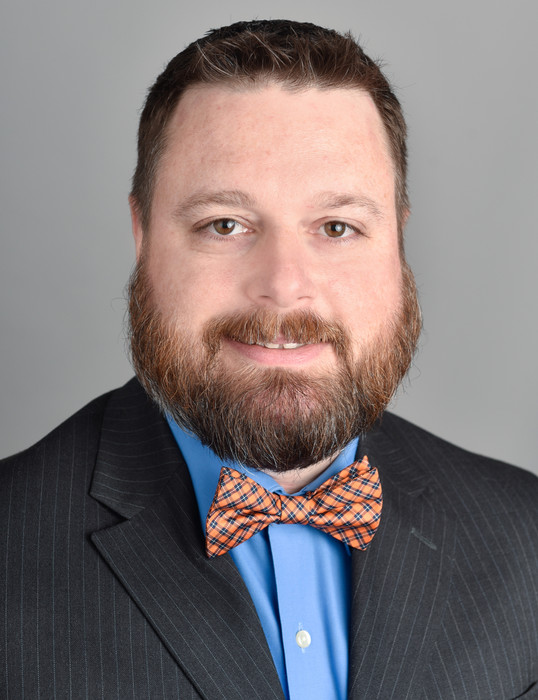 Kyle Audette
Recruiter
Contact
---
Charlotte, North Carolina: