CRNA - Atrium Health - Union (Monroe, NC)
Location: Monroe, NC
---
Position Details:
New Graduates: $50k Student Loan Reimbursement
Experienced Providers: $30k Sign-On Bonus
Employment Type: Full Time
Shift: Day
Standard Hours: 40.00
Department Name: Anesthesia
Location: Atrium Health Union
Location Details:  Monroe, NC
Carolinas HealthCare System is Atrium Health. Our mission remains the same: to improve health, elevate hope and advance healing - for all. The name Atrium Health allows us to grow beyond our current walls and geographical borders to impact as many lives as possible and deliver solutions that help communities thrive. For more information, please visit carolinashealthcare.org/AtriumHealth
 Job Summary This position provides professional, competent anesthesia care to a wide variety of patients from neonatal through lifespan population, requiring surgical, obstetrical and other anesthesia services. The CRNA I possesses additional training, education and/or experience in the provision of anesthesia care to patients with complex and unique anesthetic requirements. Supports and contributes to the patient-centered care philosophy that every team member is a caregiver, who cares about the needs of each patient.
Essential Functions
Provides anesthesia care to patients with complicated, pre-existing disease and advanced disease states.
Provides care to trauma victims requiring resuscitative, diagnostic and surgical restoration, adult patients that require intensive monitoring so the surgical procedure can be completed.
Coordinates anesthetic patient care with anesthesia team mates.
Accepts additional departmental duties as determined by management.
Physical Requirements This position works in a fast-paced surgical suite that requires walking, standing, lifting and handling of supplies and equipment. Must be able to react and perform appropriately in stressful situations. Education, Experience and Certifications Registered Nurse in North Carolina who has successfully completed the educational program of a school of nurse anesthesia accredited by the council of accreditation of Nurse Anesthesia Educational Programs; Certified Registered Nurse Anesthetist. 1 year clinical experience. BLS and ACLS HCP from AHA required.
At Atrium Health, formerly Carolinas HealthCare System, our patients, communities and teammates are at the center of everything we do. Our commitment to diversity and inclusion allows us to deliver care that is superior in quality and compassion across our network of more than 900 care locations.
As a leading, innovative health system, we promote an environment where differences are valued and integrated into our workforce. Our culture of inclusion and cultural competence allows us to achieve our goals and deliver the best possible experience to patients and the communities we serve.
Atrium Health is an EOE/AA Employer
---
Atrium Health Union is a 175-bed hospital in Monroe, NC, providing comprehensive emergency services and specialty medical care. The campus offers a variety of medical services, including a day surgery center, cancer treatment center, long-term care facility, behavioral health center, specialty care clinics, a community wellness and outreach program, a women and children's center, interventional heart program and physician practices. Over the past 15-plus years our hospital has been serving the Monroe area, and we have worked to add new services and more specialized physicians and programs to meet the growing healthcare needs of our community.
Contact Tracey Black about this position
---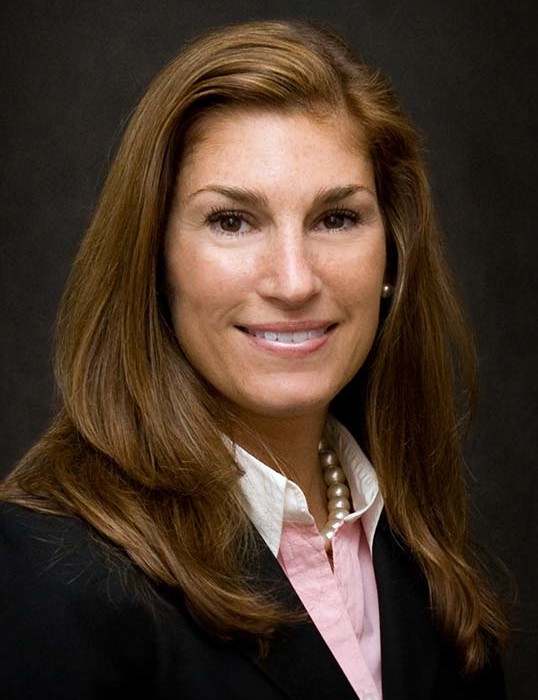 Tracey Black
Senior Recruiter
Contact
---
Monroe, NC: