ACP - NorthEast Psychiatric Services (Concord, NC)
Location: Concord, NC
---
Position Details:
NorthEast Psychiatric Services in Concord, NC, is seeking a board certified Psychiatric Advanced Clinical Practitioner to join their team.  This role functions in an outpatient setting. Emphasis is on health promotion and illness education in regards to a focused concentration of medical care.
Essential Functions: • Performs initial and periodic medical history, physical examinations, and daily assessments • Records findings of examinations, assessments and plan of care • Performs minor medical and/or surgical procedures • Writes appropriate prescriptions and administers medications • Orders and interprets daily laboratory and radiology examinations • Determines treatment plan for patient • Documents all patient encounters, records observations, interventions, and actions in a medically appropriate manner on the patient's medical record • Acts as a patient advocate for the population served • Attends, participates and contributes to group/practice meetings and development of policies and procedures when requested
Education, Experience and Certifications: • Graduate from an accredited Nurse Practitioner or Physician Assistant program required • Approved to practice as a Nurse Practitioner or Physician Assistant in NC • Nurse Practitioners: PMHNP certification or 5 years of experience as a Nurse Practitioner in Psychiatry required    • Physician Assistants: CAQ certification in Psychiatry required 
Physical Requirements: Work requires walking, standing, sitting, lifting, reaching, bending, stooping, pushing and pulling. Must be able to lift and support the weight of 35 pounds in handling patients, medical equipment, and supplies. Must speak English fluently and in understandable terms. Must possess intact sense of sight, hearing, smell, touch, and finger dexterity. Must have the ability to react and perform in stressful situations.
---
https://www.carolinashealthcare.org/locations/NorthEast-Psychiatric-Services
Contact Tim Coleman about this position
---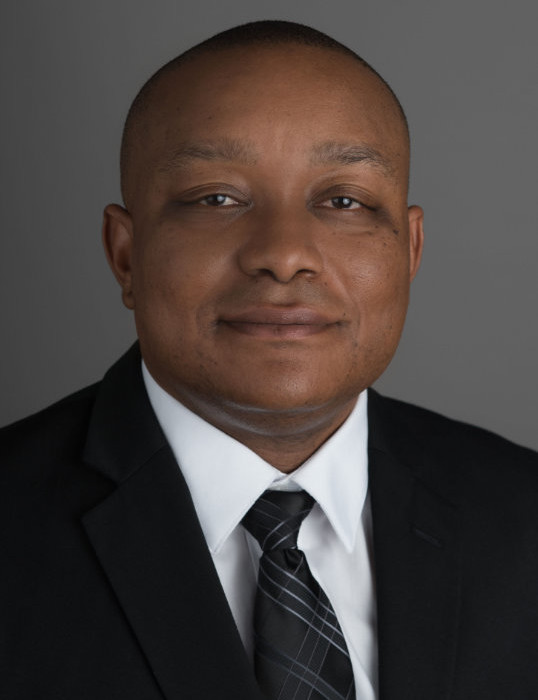 Tim Coleman
ACP Recruiter
Contact
---
Concord, NC: