ACP - Inpatient Psychiatry (Davidson, NC)
Location: Davidson, NC
---
Position Details:
Carolinas Psychiatry and Behavioral Wellness is seeking a certified Psychiatric Advanced Care Practitioners (ACP) to join their expanding team of Psychiatrists and other mental health care providers in helping to provide 24 hour care for the behavioral health needs of the communities near the Davidson and North Charlotte area, as well as the surrounding counties of Mecklenburg, Cabarrus and Iredell.
Patients receiving treatment at our behavioral health inpatient facility in the Charlotte, NC region, receive care in a safe, nurturing environment. Individualized treatment plans focus on the psychiatric and psychosocial factors related to each patient's need for inpatient care. Often the care provided involves evaluation, stabilization and treatment in a supportive environment that provides 24-hour nursing care.
This may include, but is not limited to, those experiencing severe episodes related to depression, Bipolar disorders, withdrawal from drug or alcohol addictions or brain disorders such as schizophrenia. Our treatment goals are to provide the patient with immediate intervention, address the crisis and transition the patient toward a more productive, healthy lifestyle.
Responsibilities:
Provides care to individuals, families, or communities who have common, acute, or chronic mental health problems in collaboration with their supervising physician
Work in an inpatient hospitalist type model opposite another ACP
Be eligible for the weekend shift differential
This is a 36 hour Weekend position (Friday-Sunday) 12 hour shifts
Requirements:
PMHNP certification required for an NP
CAQ in Psychiatry required for a PA
A dual certified NP (Psych/FNP) or a Psych Certified PA with medical experience is preferred
---
Carolinas Psychiatry and Behavioral Wellness, located in Davidson, NC, provides pediatric, adolescent and adult psychiatric and psychological treatment for a broad range of conditions. Carolinas Psychiatry and Behavioral Wellness provides the following services:
Maternal Wellness program for perinatal patients
Diagnostic evaluations for Attention Deficit Hyperactivity Disorder (ADHD)
Learning disability evaluations
Gifted assessments
Consultative services
Medication management
Stress management
Individual psychotherapy
Family/couples psychotherapy
Group psychotherapy
Psychological testing
Psychological testing for behavior and personality patterns
Psychological testing for adoption purposes
Contact Tim Coleman about this position
---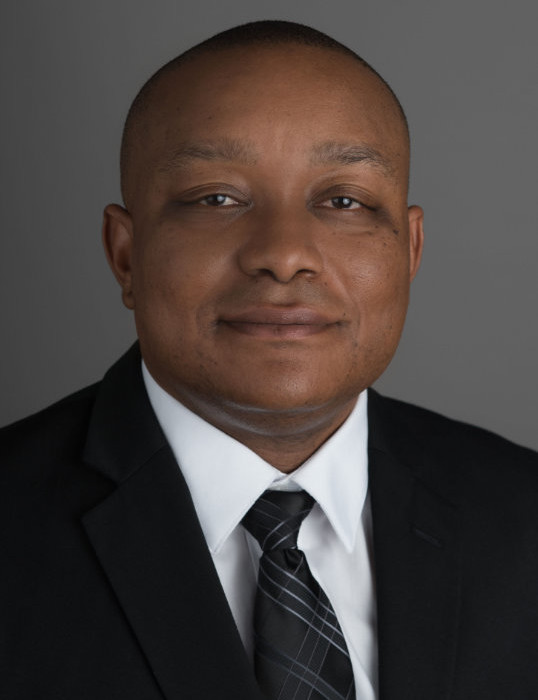 Tim Coleman
ACP Recruiter
Contact
---
Davidson, NC: