Experienced Nurse Practitioner or Physician Assistant - Sanger Heart & Vascular Institute | Concord (Nights)
Location: Concord, North Carolina
---
Position Details:
Employment Type: Full Time
Shift: Night 7/7 (Second)
Shift Details: 10:00 PM-8:00 AM
Standard Hours: 40.00
Department Name: Cardiology - Adult
Location: Atrium Health-Northeast
Location Details:  Concord, North Carolina
Job Summary
Minimum two years cardiology experience as an Advanced Care Practitioner.
 Coordinate, provide, and assist in providing comprehensive quality patient care to the Cardiology subspecialty in collaboration with a supervising physician. Promotes a safe environment and performs all job responsibilities in a safe manner. Provides assessment, diagnosis, treatment, education, referral, and follow up under direction of the supervising physician. Maintains clinical and professional competency as appropriate to the age, developmental stages, and special needs of the patients served.
Essential Functions
• Assesses health status utilizing advanced physical examination and medical history skills and designs individualized health care management plans under supervision of the physician.
• Manages health care within protocols mutually agreed up on by physician and Physician Assistant/Nurse Practitioner.
• Identifies abnormal findings early and initiates appropriate intervention.
• Assesses and provides support for the cultural, psychosocial, language and physically challenged needs of the patient.
• Provides health care management, functioning within the guidelines of the Medical Practice Act, other regulatory agencies, and policies and procedures of Carolinas Medical Center.
• Demonstrates evidence-based practice.
• Serves as a role model/clinical resource in all aspects of job performance and human relation skills.
• Demonstrates appropriate critical thinking, interpersonal skills and the ability to prioritize and concentrate.
• Assesses own practice needs, as well as those of the other members of the health care team and develops methods to meet those needs.
• Participates on committees and in research as appropriate.
• Participates in performance improvement activities.
• Analyzes and interprets data.
Physical Requirements
 Works in a variety of settings, which may include patient care unit, operating room, and clinic. Work requires walking, standing, sitting, lifting, reaching, and stooping. Must lift a minimum of 20 pounds of weight above head. Must speak English in good, understandable terms. Intact sense of sight, hearing, smell, and touch. Finger dexterity. Must have the ability to react and perform in a stressful situation.
Education, Experience and Certifications
 Master's Degree required. Completion of an approved NP/PA Program with current license to practice as a NP/PA in the state of North Carolina by the North Carolina Board of Medical Examiner required. Prescription privilege from the North Carolina Board of Pharmacy required. Basic Life Support for Healthcare Provider (BLS HCP) from AHA.
Posting Notes: Not Applicable
Carolinas HealthCare System is an EOE/AA Employer
---
Contact Meredith Valentine about this position
---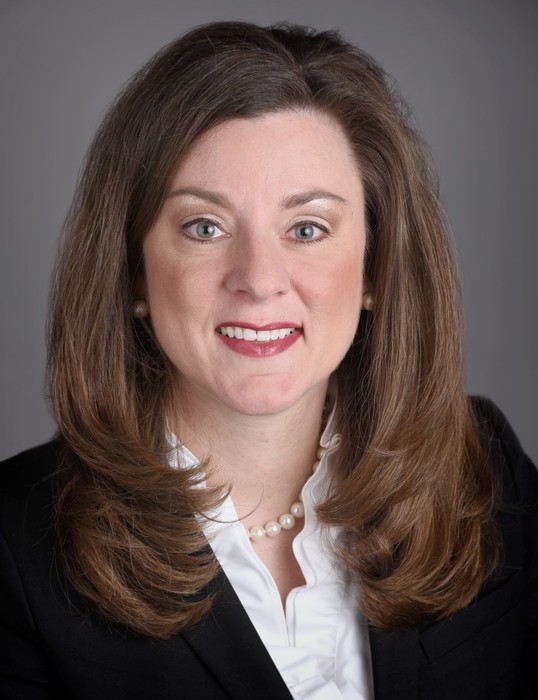 Meredith Valentine
Physician Recruiter
Contact
---
Concord, North Carolina: