UROLOGY – Southeast Urology – Whiteville, NC – Small town charm, less than an hour from beautiful Carolina Coast!
Location: Whiteville, NC
---
Position Details:
Atrium Health, one of the largest and most innovative health care systems in the nation, is recruiting a BC/BE Urologist to join an established practice affiliated with our partner Columbus Regional Healthcare System in Whiteville, NC.
Southeast Urology offers a collaborative approach to the diagnosis and treatment of urological problems for men, women and children. From minimally invasive surgery to leading edge treatments of incontinence or kidney stone, we ensure each patient receives the most advanced urological care close to home. Advanced treatments include laparoscopic and minimally invasive procedure. We also specialize in women's urology issues and Pediatric urology.
Our services include the treatment of
Enuresis and Pediatric incontinence
Vesicoureteral Reflux and UTIs
Bladder Exstrophy, Epispadias, and Hypospadias
Male and Female Infertility
Overactive Bladder/Urinary Incontinence
Prostatitis
Kidney Stones
Enlarged Prostate
Kidney, Bladder, Prostate, and Testicular Cancers
Our practice offers
Work Schedule: M-F | 8a-5p
10 days of call/month including 1 weekend
Robotic surgery training required
Professional growth and advancement
Small hospital feel with large healthcare system resources and support
Safe, family-friendly community with low cost of living
Whiteville, NC, is 45 minutes from Wilmington, NC and N. Myrtle Beach, SC allowing quick and easy access to the beautiful Carolina coast and lies along several major thoroughfares. Whiteville has a vibrant downtown, home to unique shops and restaurants. The active downtown development committee provides support to downtown businesses and events. Conveniently located near Lake Waccamaw State Park, it's easy and affordable to explore the ecologically diverse area and enjoy an active, very affordable lifestyle!
Thank you for considering our Urology opportunity in Whiteville, NC!
For additional information, please contact me today and submit CV, Cover Letter
Mary Lu Leatherman, FASPR
Regional Physician & APP Recruiter
Marylu.leatherman@atriumhealth.org
704-631-1182
---
Contact Mary Lu Leatherman, FASPR about this position
---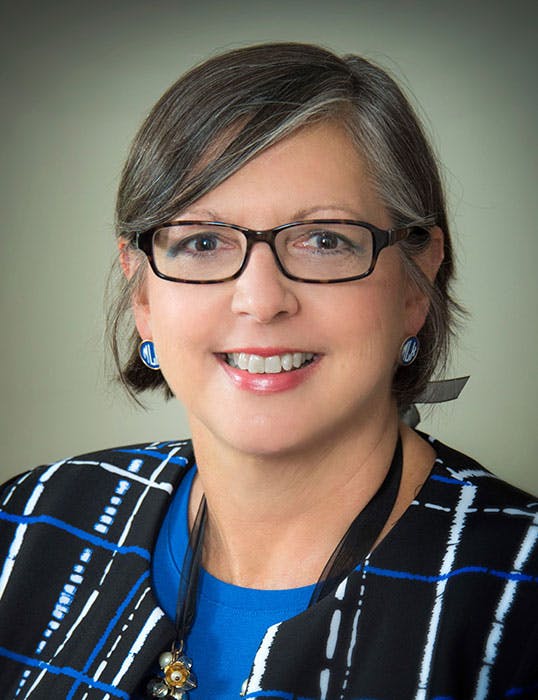 Mary Lu Leatherman, FASPR
Physician Recruiter
Contact
---
Whiteville, NC: