Urgent Care - Morehead -Nocturnal ( FT and PT) in Charlotte, NC
Location: Charlotte, NC
---
Position Details:
Atrium Health is currently seeking a Board-Certified FM or ER Physicians to join our Urgent Care team on a full time and part time contracted basis in Charlotte, NC.
Practice/Opportunity details include:
Sign on bonus
8:00pm - 8:00am with every other weekend
Salary guarantee with incentives
Employer paid benefits
No call or inpatient care
Episodic care only
Atrium Health is the largest healthcare system in the Carolinas and operates the fourth largest hospital owned Urgent Care network in the country. CHS operates 32 urgent care facilities throughout the greater Charlotte area. These urgent care facilities are open 12 hours a day, 7 days a week. Each facility has 2 providers on staff that rotate covering the 12 hour shifts to make up the 84 hours of operating time per week. Support staff include 2 full time registrars, a Rad Tech, a RN, a CMA and a Practice Manager. Most of the urgent care facilities see the traditional urgent care needs; however, some of our facilities have a higher population of occupational medicine.
As part of Atrium Health, you will work as a key member of a supportive team that is responsive to your opinions and respects your expertise. We are One team dedicated to transforming the delivery of healthcare while providing superior patient experience.
We offer a comprehensive compensation and benefits program designed to be competitive and responsive to the varied needs of our diverse workforce.
If you are quality driven and ready to make a big impact on the community, contact me today to learn more about this opportunity and Atrium Health.
Please submit an updated CV/resume for consideration.
---
Contact TyTy Nguyen about this position
---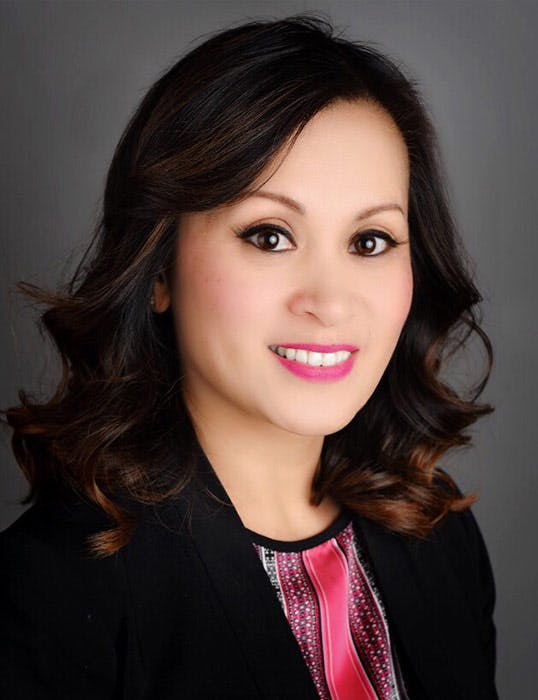 TyTy Nguyen
Senior Provider Recruiter
Contact
---
Charlotte, NC: