Southeast Pediatrics, located in Whiteville, NC, is looking for a highly skilled and motivated board certified or eligible physician to join their practice.
Location: Whiteville, NC
---
Position Details:
Details Include:
·         Practice shares inpatient, ED & newborn call coverage and after-hours care (phone call only), first utilizing RN triage
·         Opportunity offers existing patient panels, ages 0-21, with an average of 24 patients a day
·         Average inpatient census; 0-4 daily
·         Comprehensive network of support teams to make your patient care seamless
·         Two year guarantee with competitive compensation and benefits package
·         Works as a key member of a supportive team that is responsive to your opinions and respects your expertise
---
Whiteville provides a friendly, small town atmosphere with wonderful amenities including Lake Waccamaw, one of the largest natural lakes on the East Coast.  Plus, it is less than an hour drive from both the North and South Carolina sandy beaches and the bustling town of Wilmington, home to the University of North Carolina-Wilmington!
Southeast Pediatrics is part of the Columbus Regional Health Network, serving Columbus Regional Healthcare System, a 154 private licensed bed, state of the art facility in the heart of Columbus County.  CRHS boasts an impressive and highly trained medical staff and other healthcare professionals who represent a range of specialties and are dedicated to the well-being of every patient in their care.
Columbus Regional is managed by their partner, Atrium Health, one of the nation's leading healthcare organizations, which provides healthcare and wellness programs throughout North and South Carolina and Georgia.  Altogether, Atrium has over 2,500 system-employed physicians operating nearly 40 acute care and specialty hospitals and 900+ care locations.  So while you are practicing in a smaller area, you have a larger system of physician and administrative counterparts at your fingertips!
Contact Jayna Wojciak about this position
---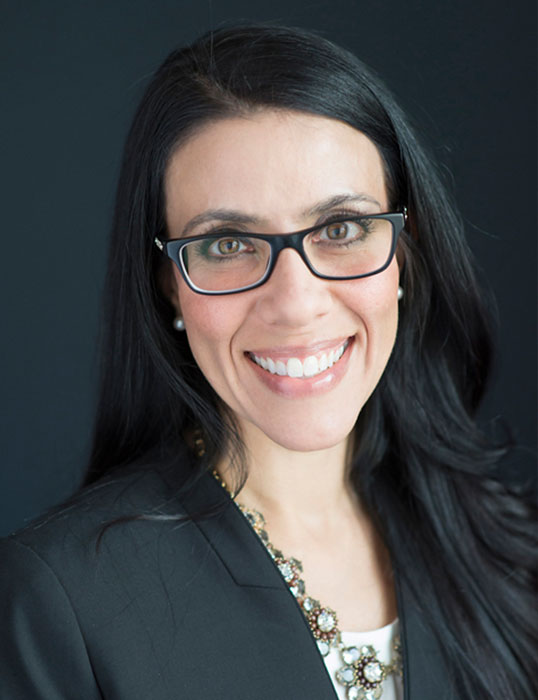 Jayna Wojciak
Physician Recruiter
Contact
---
Whiteville, NC: