Site-Based Medical Director/General Surgeon
Location: Monroe, NC
---
Position Details:
The Department of Surgery at Atrium Health, is seeking a Site Based Medical Director/General Surgeon for Union Surgical Associates in Monroe, NC.  The practice currently has 2 surgeons, 1 ACP and 3 teammates.  We are looking for someone with a team mindset, and who wants to make an impact in a growing suburban community of Charlotte. 
Details about the opportunity include:
·        General surgery experience required and someone who has leadership experience preferred, or at least an interest in leadership, as this role will also be for the Site Based Medical Director position. 
·        We service the Union County community including Monroe, Waxhaw and Indian Trail with two practice locations – one in Monroe and one in Union West (Indian Trail).
·        Looking for proactive surgeon who is ready to engage with referring physicians.
·        Shared call 1:4.
·        Practice has been in place since 2014.
·        Bread and butter general surgery and endoscopy.
·        Increasing practice and OR volume since 2016.
---
Part of the fast-growing Charlotte metropolitan area, Union County experienced rapid growth in the late twentieth century.  By 2004, it had an estimated population of 151,800.  As of the census of 2017, there were 217,614 people.
Carolinas HealthCare System Union is a 175-bed hospital in Monroe, NC, providing comprehensive emergency services and specialty medical care. The campus offers a variety of medical services, including a day surgery center, cancer treatment center, long-term care facility, behavioral health center, specialty care clinics, a community wellness and outreach program, a women and children's center, interventional heart program and physician practices. Over the past 15-plus years our hospital has been serving the Monroe area, and we have worked to add new services and more specialized physicians and programs to meet the growing healthcare needs of our community
Contact Jayna Wojciak about this position
---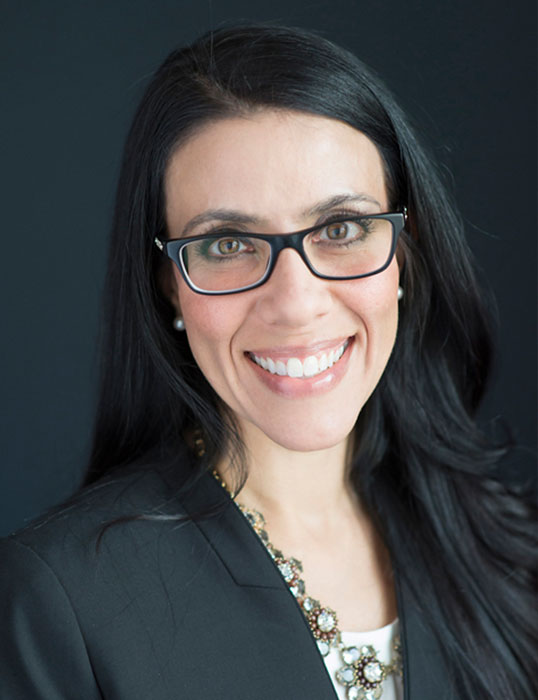 Jayna Wojciak
Physician Recruiter
Contact
---
Monroe, NC: