Rheumatology Opportunity with Gorgeous Lakefront Living Available in Upstate SC!
Location: Anderson, SC
---
Position Details:
AnMed Health Rheumatology is recruiting a BC/BE Rheumatologist to join our established, high volume, hospital employed, community-based practice in Anderson, SC. AnMed Health Rheumatology is located in our expansive health center that includes a large infusion center, lab, and radiology services.
Join AnMed Health, an award winning healthcare system and affiliate of Atrium Healthcare, offering:
The opportunity to practice many facets of Rheumatology
Infusion Center and Wound Center
Supportive leadership, collegial medical staff, advanced technology
Competitive compensation, including malpractice, relocation and CME allowance
Anderson is halfway between Atlanta, GA and Charlotte, NC, in the northwest area of South Carolina on beautiful Lake Hartwell in the foothills of the Blue Ridge Mountains. Anderson is also a short drive from Myrtle Beach and the Atlantic Ocean's Grand Strand. 
Lake Hartwell is one of the largest lakes in the Southeast and is very popular among fishing tournament organizations. Lake Hartwell has hosted events from organizations such as the American Bass Anglers, BASS, FLW, Fishers of Men, The Bass Federation and many other organizations as well as regional and national television shows. It covers 56,000 acres with 962 miles of shoreline and in addition to championship fishing offering a myriad of recreational activities. 
Anderson is also known both as the "City of Hospitality" and the "Friendliest City in South Carolina." Enjoy affordable lakefront property, excellent public and private schools, as well as excellent colleges and universities. Anderson is a family-friendly community with a cost of living below the national average.
---
Anderson is in the northwest corner of South Carolina on the shores of Lake Hartwell and in the foothills of the Blue Ridge Mountains. With affordable lakefront property and excellent school systems, you'll see why more and more people call Upstate South Carolina home!   The greater Anderson area is a fast-growing and diverse county of about 185,000 residents. Anderson County's strong manufacturing base has made the community a hub for automotive, advanced materials and biosciences companies. Through its growth, Anderson has maintained its unique Southern charm. The area is known for its top-rated schools, outdoor recreation, thriving downtown and attractive cost of living.
For the outdoor enthusiast, Anderson has a moderate temperature year-round and four distinct seasons.  Anderson is surrounded by the excitement of university life. Anderson University, a nationally-ranked liberal arts school, is in the heart of Anderson while Clemson University, a Division I school ranked in the top 25 public national universities, is just 20 minutes away. Both universities provide countless educational and recreational activities for the young and young at heart.
AnMed Health, an affiliate of Atrium Healthcare, is a 700-bed health system that has been recognized nationally for patient safety and clinical excellence.  Just as our physicians put their patients first, one of AnMed Health's top priorities is giving every physician in our organization the keys to lasting success.
Contact Mary Lu Leatherman, FASPR about this position
---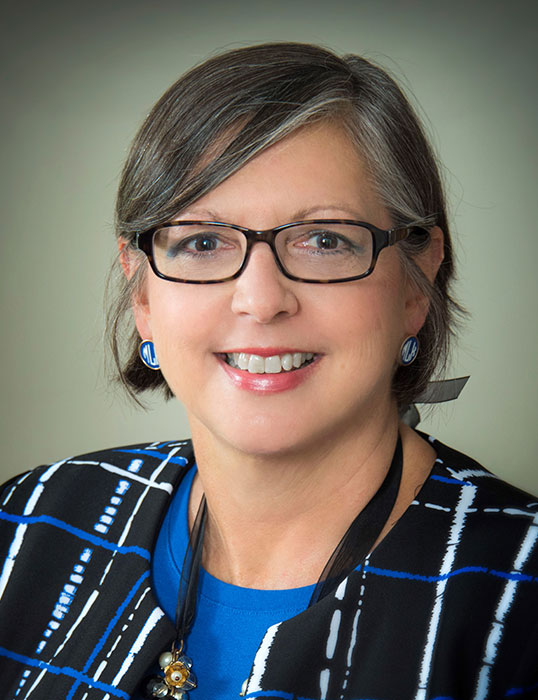 Mary Lu Leatherman, FASPR
Physician Recruiter
Contact
---
Anderson, SC: