REI Physician
Location: Charlotte, NC
---
Position Details:
The REI Practice at Carolinas Medical Center in Charlotte, North Carolina, is offering an attractive opportunity with a competitive salary and benefits for a full-time BC/BE Reproductive Endocrinologist or finishing REI fellow.  Our practice combines the best from private practice care and academics.  Our staff includes highly trained specialists in reproductive endocrinology, infertility and andrology.    
 Details about the Opportunity Include:
We have a talented and stable team of 4 physicians and an excellent nursing staff.
Our established 4 physicians have thrived in our supportive environment, and this has helped us become a study site for the RMN network and achieve leadership roles in ASRM/SREI and CREOG, while engaging in a fulfilling clinical practice and teaching the OB/GYN residents and medical students in our program.
We have a technologically advanced and highly successful ART program, led by a gifted HCLD full-time on-site laboratory director who has been with us since the inception of the program.
The group includes highly experienced embryologists as well as a busy andrology.
 The Department of OB/GYN has 31 board-certified physicians representing all OB/GYN specialties providing care to a rich patient mix.  There are 6 OB/GYN residents at each level, and medical students at the Charlotte campus. 
---
Ideally situated between mountains and beaches, Charlotte, NC has a metropolitan area of 2.4 million that continues to experience rapid growth. Charlotte is the US's second largest banking center and has a full array of cultural activities and professional sports teams. Charlotte offers excellent public and private school options, and North Carolina is home to several world-class universities.
Carolinas Medical Center (CMC) is the 874 licensed bed flagship hospital of Atrium Health, the second largest non-profit hospital system in the country. Medical Education oversees 303 residents and fellows. Resources to care for women with high-risk pregnancies include medical and surgical intensive care units, interventional radiology, pediatric surgery, pediatric cardiology, and a high-risk antepartum unit.
CMC serves as the region's only Level 1 Trauma center and is an approved transplant center for heart, kidney, pancreas and liver. We also serve as one of North Carolina's five Academic Medical Center Teaching Hospitals, providing residency training for more than 200 physicians in 15 specialties and serve as a satellite for the medical school at UNC-Chapel Hill.
Contact Allison Beamer about this position
---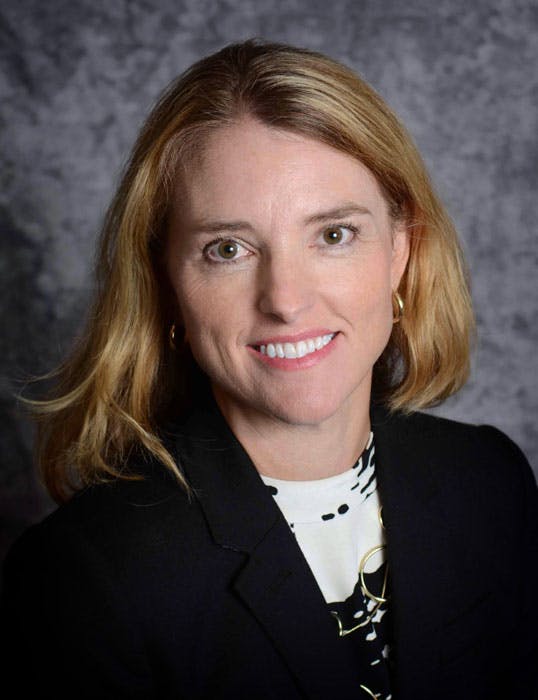 Allison Beamer
Physician Recruiter
Contact
---
Charlotte, NC: