Outpatient Internal Medicine - Scotland Physicians Network - Laurinburg
Location: Laurinburg, NC
---
Position Details:
Atrium Health is actively recruiting a dynamic, BC/BE Internal Medicine physician to complement our Team at Scotland HealthCare System!
Details of this practice and qualified candidate:
Outpatient, Hospital Employed position
Work a 4½ day week with 1:4 shared telephone call only; Hospitalists coverage
New practice with 1 additional physician; Average patient panel – 18-23 patients/day
Base plus opportunity for WRVU based production bonus
What you'll enjoy in this practice and community:
Located directly across the street from Scotland Memorial Hospital
CME Allowance and Paid Time Off
Opportunity to maintain inpatient skills and earn additional income through shifts on weekends and/or days off
Family-Oriented Community with Affordable Cost of Living
Laurinburg, NC is located 35 minutes from the golf resort of Pinehurst, 45 minutes from Fayetteville, and less than 2 hours from Raleigh, Charlotte, Wilmington, Greensboro, and Myrtle Beach.  Scotland Memorial Hospital was named one of the Top 49 Safest Hospitals in the nation according to Becker's Review and is also ranked a Four-Star Hospital by the Centers for Medicare & Medicaid Services.  The four-star ranking places Scotland Memorial Hospital in the top 25th percentile in the nation for the quality care delivered to the Laurinburg community.  
Laurinburg and Scotland County are home to several festivals including the John Blue Cotton Festival, a family oriented event offering activities for all ages, and the Scotland County Highland Games to name a few
For additional information, please submit Cover Letter, CV. Thank you for considering Scotland Health Care System
---
Contact Mary Lu Leatherman, FASPR about this position
---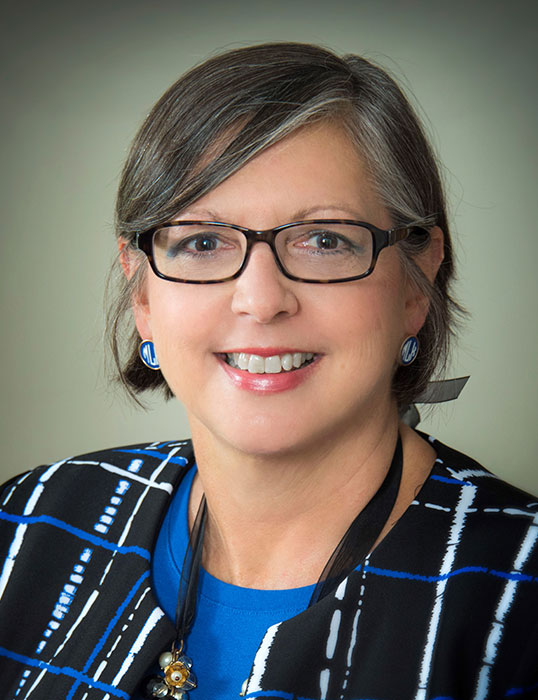 Mary Lu Leatherman, FASPR
Physician Recruiter
Contact
---
Laurinburg, NC: