Physician Advisor
Location: Charlotte, North Carolina
---
Position Details:
The Department of Physician Advisor Utilization Management is seeking a full-time Physician Advisor to join its experienced team who has responsibility for 11 Inpatient facilities within the Charlotte-metro area.  The rapidly growing Physician Advisor Group started in 2009 and is looking for another seasoned hospital leader to join them.
 Education, Experience and Certifications
Clinical Expertise with more than five years of hospital experience preferred
Minimum Two years of Utilization Management or similar experience
Board-Certified Physician Advisor or become certified with two years of employment
Licensed within the state of North Carolina
 Desired Qualities and Skill-sets
Demonstrated physician leader with a strong focus on teamwork and patient first solutions
Influential healthcare provider with strong negotiation skills and a self-starter
Strong operational and project management skills
Comfortable giving presentations to all hospital audiences
Proficiency with MS Office (e.g. - PowerPoint, Excel, Word Outlook, etc.) and Cerner / EPIC
Experience within the commercial payor industry is a plus
Positively embrace healthcare's transition from volume to value
Excellent written and oral communication skills
Part-time clinical work can be supported in this role but is not required.
To learn more or to submit a CV for confidential consideration, please contact Kyle Audette, Physician & APP Recruiter via email at Kyle.Audette@atriumhealth.org.
---
Located in the heart of the Southeast, Charlotte is the largest and most accessible city between Washington, DC and Dallas, Texas.  Due to its mid-Atlantic location, getting to Charlotte is easy from anywhere in the country or the world, hence its nickname "the International Gateway to the South."
Atrium Health is one of the largest, most comprehensive and integrated, public, not-for-profit systems in the nation compromising more than 7,500 licensed beds, employing over 65,000 people and accounting for more than 12 million patient encounters on an annual basis.
Contact Kyle Audette about this position
---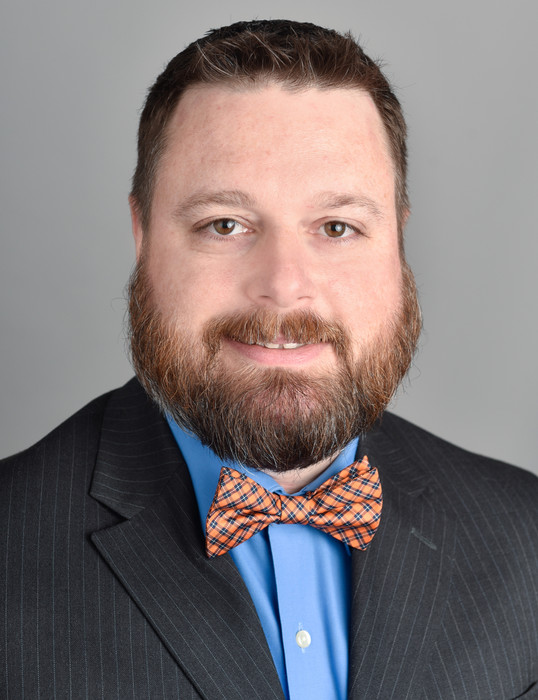 Kyle Audette
Recruiter
Contact
---
Charlotte, North Carolina: