Pediatric Neuropsychologist - Dept of Pediatric Oncology
Location: Charlotte, NC
---
Position Details:
Atrium Health Levine Children's has an opening for a Pediatric Neuropsychologist in the Department of Hematology/Oncology and Blood and Marrow Transplantation. The department includes both outpatient and inpatient services for children diagnosed with cancer, sickle cell disease, hemophilia, severe aplastic anemia, and other malignant and non-malignant disorders. Physicians, nurses, social workers, psychologists, and a psychology fellow work collaboratively to address the complex problems faced by these patients and their families. The primary responsibility for the Neuropsychologist will include outpatient neuropsychological assessments of patients in our Hematology/Oncology and Blood and Marrow Transplant program. Candidates should have completed formal postdoctoral training in neuropsychology that meets Division 40 criteria. A new position for a Psychometrician/Testing Specialist has also been approved to support this Neuropsychologist and other Psychologists in the Division doing similar work.
Annual salary and fringe benefits are competitive. For those not board certified, ABPP board certification is expected within five years of hire, with support and compensation available for the boarding process. Candidates must be license eligible in North Carolina. The position carries an academic appointment in the Department of Pediatrics at Carolinas Medical Center. Rank will be commensurate with level of experience and qualifications.
---
Ideally situated between mountains and beaches, Charlotte, NC has a metropolitan area of 2.4 million that continues to experience rapid growth. Charlotte is the US's second largest banking center and has a full array of cultural activities and professional sports teams. Charlotte offers excellent public and private school options, and North Carolina is home to several world-class universities.
Atrium Health - Levine Children's Hospital (LCH) is the most comprehensive children's hospital between Atlanta and Washington, DC, helping families stay close to home.  Serving high patient acuity as the flagship children's hospital within the innovative Atrium Health, LCH has 236 beds and offers more than 150 specialists across more than 30 pediatric specialties.  The hospital has 4 pediatric hospitalist teams, a 20-bed PICU (including cardiac ICU), an 85-bed NICU, and an inpatient pediatric rehabilitation facility. LCH hosts a premier Pediatrics Residency Program, serves as a teaching hospital for students of the UNC Chapel Hill School of Medicine, and offers excellent support for clinical research and quality improvement. LCH has repeatedly been ranked among the Best Children's Hospitals in the nation by US News & World Report, most recently in seven pediatric specialties for 2019-2020.
Contact Sarah Foster about this position
---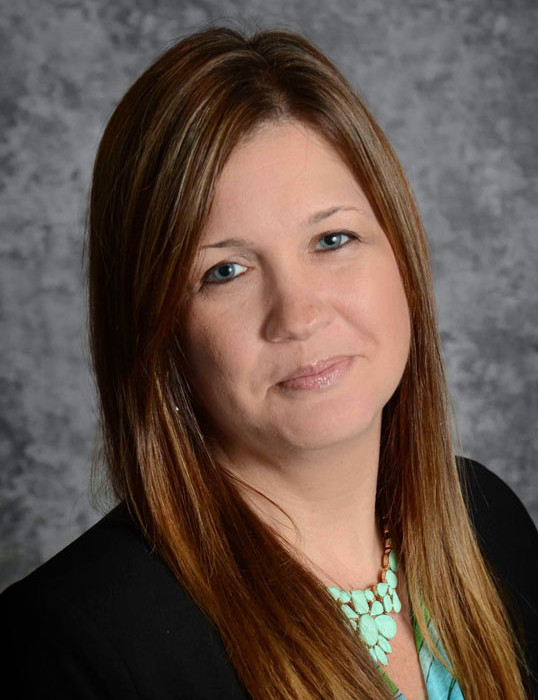 Sarah Foster
Physician Recruiter
Contact
---
Charlotte, NC: