Pediatric Electrophysiologist Physician opportunity in Charlotte, NC
Location: Charlotte, NC
---
Position Details:
Sanger Heart and Vascular Institute (SHVI) is seeking a full time Pediatric Electrophysiologist to join our practice of specialized cardiology MDs and APPs.
The Sanger Heart & Vascular Institute / Levine Children's Hospital Congenital Heart Center, established in 2010, has been ranked as one of the top-50 pediatric heart centers in the country by U.S. News and World Report for the last seven years. We are currently ranked in the top 20 and remain the only ranked program in North Carolina. Our comprehensive services include cardiac imaging, diagnostic and interventional catheterization, electrophysiology, dedicated cardiovascular intensive care staff, 3D printing, and regional referral programs in heart failure and transplantation, adult congenital heart disease, and fetal echocardiography. We perform 400 surgical procedures and 600 catheterization / electrophysiology procedures annually, from neonates to adults. Our state of the art two lab cardiac catheterization and electrophysiology suite opened in February of 2017, with dedicated staffing and cardiac anesthesia teams.  The Pediatric/Adult Congenital Electrophysiology program has grown in procedural volume over 40% in each of the last two years and is staffed by a single electrophysiologist and a dedicated EP nurse practitioner
The successful candidate will be board certified/eligible and fellowship trained as well as skilled in outpatient and inpatient congenital electrophysiology and in advanced catheter mapping and ablation techniques.  Experience and interest with device implantation and management would be highly regarded.
Position Highlights:
·         Join current team of 19 MD's and 15 APP's
·         Attend EP outpatient clinics
·         Provide EP teaching and instruction to SHVI/LCH staff
·         Provide EP inpatient/consult service coverage
·         Share coverage of Pacemaker/ICD clinics
·         Days are split between the clinic and EP lab
·         Call and weekend rotation on a rotating basis
Sanger Heart & Vascular Institute is one of the Southeast's largest cardiac and vascular programs providing the highest quality care available to patient with cardiovascular disease throughout North and South Carolina. Sanger employs more than 110 physicians in a network of more than 25 locations to provide the highest quality care available to patients with cardiovascular disease throughout North and South Carolina. Sanger has more than 50 years of experience providing world-class, comprehensive acute and chronic cardiovascular services including the region's only heart transplant center and pediatric heart surgery program.
---
Contact Megan Clouden about this position
---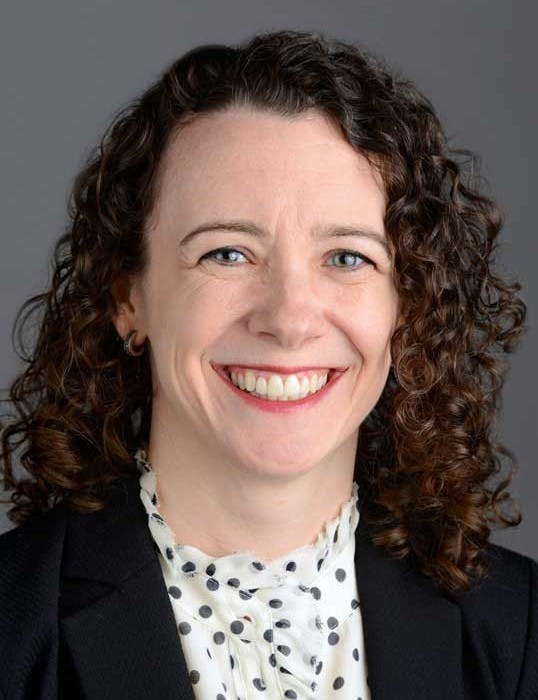 Megan Clouden
Physician Recruiter
Contact
---
Charlotte, NC: