Outpatient Internal Medicine - Proactive Health
Location: Charlotte, NC
---
Position Details:
Proactive Health is a practice with Atrium Health, formerly Carolinas HealthCare System, that is in the Blakeney area of Charlotte, NC.  They are actively seeking a part-time BC Internal Medicine physician with ideally 2 to 10 years of clinical experience to join the practice.
Proactive Health is an innovative primary care practice model designed to be patient-centered, value-based, technology-enabled, and total health-focused with a team-based approach to care.  Our mission is to enhance the relationship of people with their health and their healthcare team, and empower patients by providing the right care from the right person at the right time.  This is a membership-based practice with a price point and value proposition targeted to a broad market of patients and consumers interested in continuous, collaborative care and personal health. The ideal candidate would be a self-motivated, personable, adaptable physician partner with a strong patient-centered focus and a collaborative mindset. This is an opportunity to help lead the transformation of primary care.
Practice information includes:
Join a team of established physicians, 2 RN's, 2 health advocates (coaches), RD, and MA
Each physician in a team-based approach with a Dietician, Health Advocate and Nurse
Well-designed model for skill optimization across the team
Strong culture of teamwork, collaboration and commitment to customer service
Focus on consumer value encourages appropriate care
Practice supported by next generation digital solutions for patient engagement and collaborative care
Continuously learning and innovative atmosphere promotes professional development
We offer a competitive salary and comprehensive benefits package.
Please contact me today for more information regarding the practice and opportunity details!
---
Contact Megan Clouden about this position
---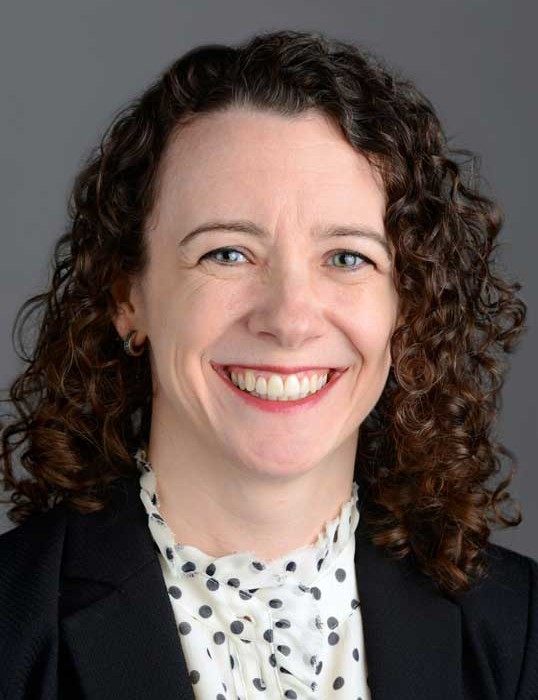 Megan Clouden
Physician Recruiter
Contact
---
Charlotte, NC: