Outpatient Internal Medicine opportunity in Concord, NC
Location: Concord, NC
---
Position Details:
Concord Internal Medicine, part of Atrium Health, is actively seeking a BC/BE Internist who is quality driven and fully embraces medical home protocols.
Details include:
·         Team consists of 2 physicians, 2 APP's and 3 PharmD's
·         Full-time position with a 1 year salary guarantee
·         Office hours are generally 7:00 am -5:00 pm Mon.-Fri
·         Physician would be expected to see 18-20 patients per day
·         Onsite lab service
·         No call
The practice is located on the campus of Atrium Health - Cabarrus allowing easy access to specialists and other ancillary services for your patients.
Concord IM is in the heart of Cabarrus County and has served this community for many years and have a strong positive relationship with our patients.The providers at this practice have a very positive and "patient first" approach to patient care, focusing on Quality, patient access, and a team approach to medicine.
---
Atrium Health - Cabarrus, formerly Carolinas HealthCare System NorthEast, is a regional 457-bed, not-for-profit hospital in Concord, NC. More than 4,200 hospital employees provide services through an extensive inpatient and outpatient network, including Jeff Gordon Children's Hospital, Hayes Family Center and Batte Cancer Center, part of Atrium Health's Levine Cancer Institute.
Contact Megan Clouden about this position
---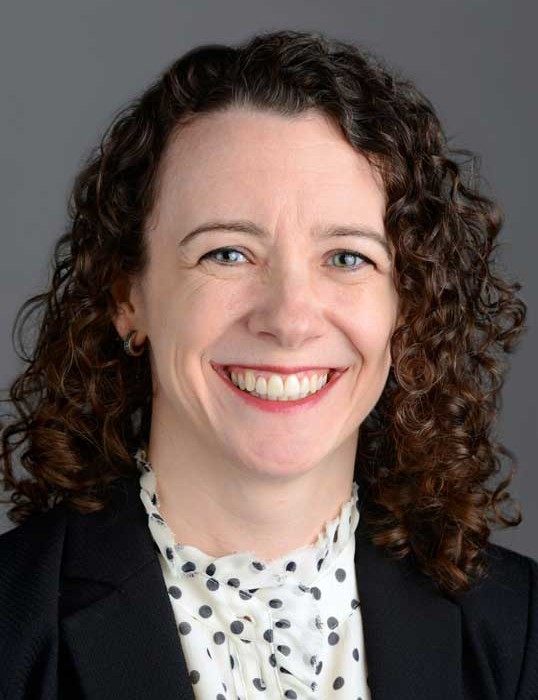 Megan Clouden
Physician Recruiter
Contact
---
Concord, NC: