Orthopaedic Trauma Surgeon
Location: Concord, North Carolina
---
Position Details:
Atrium Health is seeking a board-certified/board-eligible, fellowship trained Orthopaedic Trauma Surgeon to join the new Orthopaedic Trauma unit at Atrium Health Cabarrus in beautiful suburban Concord, North Carolina.
This new position within Atrium Health Musculoskeletal Institute (MSKI) will assist in the development and operations of a Level 3 trauma center with the ability to closely collaborate with the Atrium MSKI Orthopaedic Trauma service at the Level 1 trauma center in Charlotte (30 minutes south). The ideal candidate will assist with the disposition and management of trauma, fracture care, and acute orthopaedics .  The provider will include supervision of Advanced Practice Providers, appropriate scaling of the service, coordination of care with the Trauma/Critical Care service, liaison to the Trauma Committee, liaison to the Bone Health Pathway, liaison with the Atrium Health Musculoskeletal Institute and Orthopaedic Trauma Service at Atrium Health Carolinas Medical Center, and development and implementation of care pathways for fracture patients at Atrium Health Cabarrus in collaboration with MSKI Quality.
---
Concord, North Carolina is the perfect blend of business, industrial, and residential life. Nestled in the heart of Cabarrus County, Concord offers a beautiful Historic District and an excellent variety of entertainment and leisure for visitors, as well as residents. Whether you enjoy nature, NASCAR, or shopping Concord has it all.
To read more about the community, view the Cabarrus County, NC Destination & Motorsports Guide digital magazine online.
For the top 10 things to do in Concord:  https://trip101.com/article/best-things-to-do-concord-nc
Concord is 26 miles from Charlotte, NC.  For fun things to do in Charlotte, NC:  https://www.charlottesgotalot.com/articles/things-to-do/101-fun-things-to-do-in-charlotte
Today, more than 200 physicians work together under MSK Institute's umbrella, which encompasses a wide array of disciplines including orthopaedic surgery, sports medicine and spine. Uniting these departments makes it easier for physicians to collaborate on innovative solutions and ensures that patients can access all the specialized care they need.
Atrium Health Cabarrus is one of the busiest centers and a key component of the MSK Institute.  The institute model facilitates collaboration with research, education, and care pathways across disciplines and throughout the health system.
Additional information about the MSK Institute can be found by clicking [HERE]. 
Contact Kyle Audette about this position
---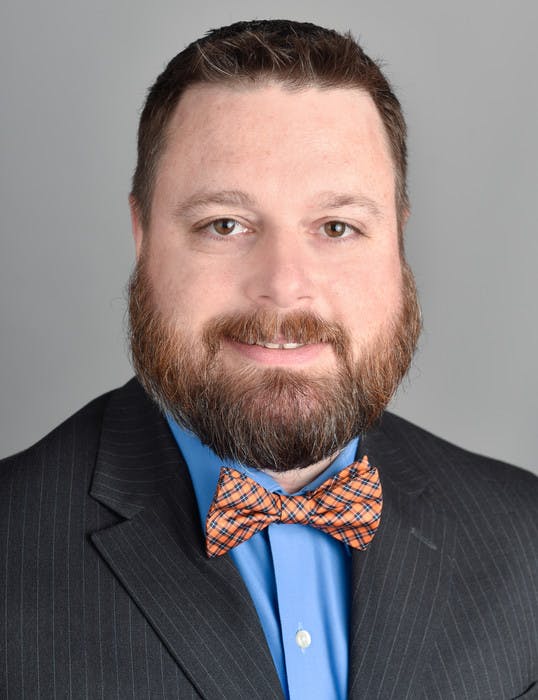 Kyle Audette
Recruiter
Contact
---
Concord, North Carolina: