Ob/Gyn Opportunity in Beautiful Coastal Wilmington, NC
Location: Wilmington, NC
---
Position Details:
Outstanding OB/GYN opportunity in beautiful Coastal North Carolina, New Hanover Regional Medical Center is seeking a BC / BE Ob/Gyn to join our established, high volume hospital employed practice. 
Highlights Include:
·       12 Physicians and 4 NP's
·       7 of our physicians participate in deliveries 
·       Call: 1:8 - call only
·       Typical physician work week is 3 - 3.5 days per week; 1 surgery day and an on-call day
·       Patient average is 20 – 35 per day
·       Deliver an average of 90 babies monthly and see an average of 5000 patient visits in our three office locations
·       11 of our ob/gyn physicians do procedures, 1 physician is FPMRS certified
·       In office procedures include, ablations, Leeps, Essure, IUD insertion, Lumax, colposcopies and urodynamics. The group is supported by two Maternal Fetal Medicine physician
·       Offering a $10,000 signing bonus OR relocation up to $10K.  Annual CME allowance $5K.   
Our physicians work closely with the ob/gyn residency program at New Hanover Regional Medical Center. We provide resident teaching and have the ob/gyn residents for coverage back-up.  
 Being a Southern coastal town, Wilmington offers a variety of activities from an historic riverfront downtown, Thalian Hall performing arts center, museums, beaches and water activities, fishing, nightlife and great restaurants.
 Wilmington offers many family-oriented communities and activities. Additionally, area schools are identified as some of the top in the state while the local university provides further educational opportunities. For more information, please click on this link New Hanover Regional Medical Center.
---
Wide sandy beaches, championship golf courses and year-round outdoor activities await you in the Wilmington area which has all of the advantages of big city life without the fast paced lifestyle of a hectic metropolitan area. Enjoy the moderate, four-season climate, dynamic arts, and fine dining. Nearby beaches offer a mecca for fishing, boating, beachcombing and seafood lovers. Surround yourself with multiple waterfronts, including the Atlantic Ocean, Cape Fear River and Intracoastal Waterway, history and natural beauty. Home to UNC Wilmington with an enrollment over 15,000, Wilmington is an ideal place to call home!
New Hanover Regional Medical Center (NHRMC) is a teaching hospital and regional referral center. As the tertiary care center for a seven-county area, New Hanover Regional Medical Center offers specialty medical and surgical care, which includes freestanding rehabilitation and psychiatric hospitals and one of 10 trauma centers in the state certified at Level II or above.
New Hanover Health Network is the ninth largest health care system in the state with a dedicated team of 4,700employees, 490 physicians and 760 active volunteers.New Hanover Regional Medical Center is recognized as a teaching hospital cancer program by the American College of Surgeons Commission on Cancer – a distinction only 25% of U.S. Hospitals receive. NHRMC was recently named one of Forbes Best Large Employers, the only healthcare system in North Carolina to receive this honor.
Contact Tracey Black about this position
---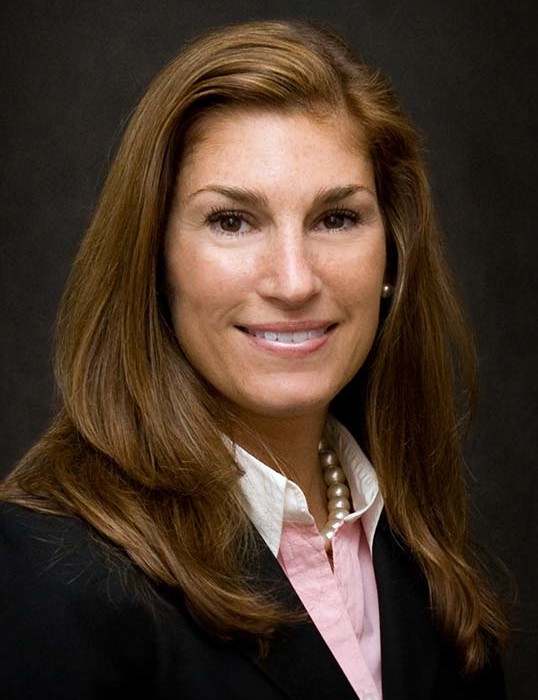 Tracey Black
Senior Recruiter
Contact
---
Wilmington, NC: