Interventional Cardiology Physician – in the foothills of the Blue Ridge Mountains, Morganton, NC - gorgeous western NC - Partial Academic component teaching Internal Medicine Residents
Location: Morganton, NC
---
Position Details:
Nestled next to the Pisgah National Forest, Morganton is surrounded by mountain peaks, rivers and lakes. The area is ideal for camping, hiking, fishing, mountain biking and kayaking.
Atrium Health is recruiting an Interventional Cardiologist to join Blue Ridge Cardiology in western NC in the foothills of the magnificent Blue Ridge Mountains, affiliated with our partner, Carolinas HealthCare System Blue Ridge.
We provide the trusted heart care to our patients, right here in our community. Carolinas HealthCare System Blue Ridge and Sanger Heart & Vascular Institute partner to provide a broad range of heart services to our community. From treatments for congestive heart failure to cardiac catheterizations, angioplasties and a pacemaker clinic, we offer experience and technology to diagnose and treat heart disease. Through our association with Atrium Health and other Sanger Heart & Vascular Institute physicians, patients also have access to more advanced heart care when needed. This position does have an academic component teaching residents in our Blue Ridge Internal Medicine Residency program.
Cardiology Services Provided
Diagnosis, treatment and prevention of coronary artery disease
Cardiac catheterization and intervention – State of the art Cath Lab
Nuclear stress testing and echocardiograms
Diagnosis, treatment and prevention of peripheral vascular disease
Diagnosis and management of congestive heart failure
Management of abnormal heart rhythm
Evaluation and management of heart valve disease
Permanent pacemaker implants
We offer
Collegial work environment, excellent referral base
Strong, integrated health system support
Comprehensive benefits package, including generous loan repayment
Family-oriented community with affordable cost of living and good schools
Morganton, known as "Nature's Playground" is about an hour northwest of Charlotte and about an hour east of Asheville along the I-40 corridor in the foothills of the magnificent Blue Ridge Mountains. Discover Burke County with a population of approximately 90,000, offers an abundance of recreation including hiking, biking, camping, fishing, boating, cycling, rock climbing, golf, and is an easy hour drive to some of the best skiing in the eastern US. Explore the area via a variety of tours available from Beer, Barbeque and Whiskey, area Winery tours or Zipline through Catawba Meadows Park. Morganton sits on the Catawba River and in addition to the lovely scenic landscapes, the area offers wonderful shopping and dining, a thriving downtown and state-of-the-art theater that hosts Broadway shows. View a glimpse of Burke County here, Burke County
Please contact me today and submit your CV, Cover Letter.  Thank you for considering Blue Ridge Cardiology!
---
Contact Mary Lu Leatherman, CPRP about this position
---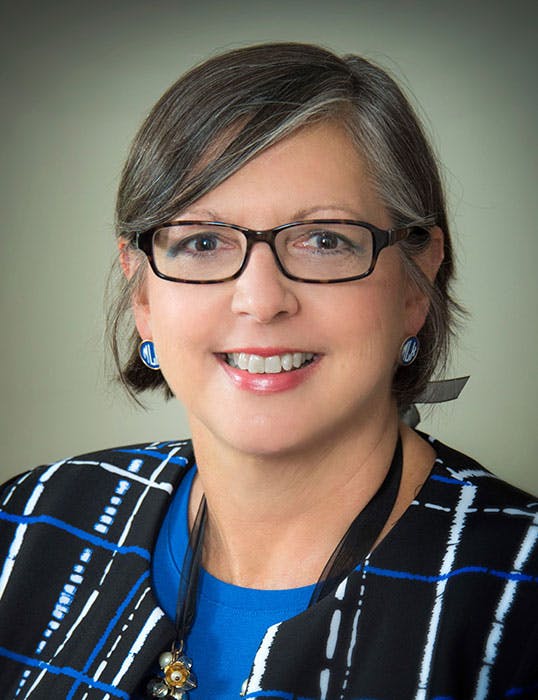 Mary Lu Leatherman, CPRP
Physician Recruiter
Contact
---
Morganton, NC: