Head and Neck Surgical Oncologist
Location: Charlotte, NC
---
Position Details:
The Department of Surgery at Levine Cancer Institute, Charlotte, NC is seeking a BC/BE Head and Neck Surgical Oncologist.  There are 3 surgeons and 2 ACPs in the section of Head and Neck/Endocrine Surgical Oncology. 
Details about our program include:
The Head and Neck service was developed to provide comprehensive multidisciplinary care with head and neck service dedicated radiation oncologists, medical oncologists, palliative/integrative medicine, speech therapy, oral medicine and tumor board
The patient population reflects the full spectrum of head and neck cases (oral cavity, oropharynx, sinonasal, salivary, larynx, endocrine, skull base)
The group has ablative surgeons with reconstructive experience with two dedicated head and neck reconstructive surgeons with a head and neck free flap volume of 100-200 cases per year
Competitive compensation and benefits
Formation of Levine Cancer Institute by Carolinas HealthCare System (CHS) is part of an innovative vision to deliver cancer care across North and South Carolina, building upon its strong network of affiliated hospitals and providers.  With the expansion of services, Dr. Brent Matthews, Chairman of the Department of Surgery, is seeking a BC/BE Head and Neck Surgical Oncologist.  The Section of Head and Neck Surgical Oncology, under the direction of Dr. Zvonimir Milas, is in search of individuals who possess excellent clinical skills as well as an interest in academic pursuits. 
Qualified candidates will:
Have specific Ablative Head and Neck Surgical Oncology experience
Have American Head and Neck Society (AHNS) Fellowship training
Be BC/BE in General Surgery or Otolaryngology
Have a remarkable opportunity to participate in the cancer care expansion throughout our network and have a strong interest in resident education intraoperatively and on rounds
Lead by the world renowned cancer expert, Dr. Derek Raghavan, Levine Cancer Institute will strive to be recognized by cancer patients, their families, referring physicians and the communities served by CHS as the first choice provider, in the Carolinas and throughout the Southeast, and renowned as one of the premier cancer care providers in the United States.  Carolinas HealthCare System cancer programs now serve 4.7 million people across the Carolinas with 14,000 new cases diagnosed annually.  The expansion will provide an easily identifiable headquarters for the Institute in Charlotte, where clinical activity will focus heavily on rare and complex cancer conditions, in conjunction with extensive research and educational endeavors.
---
Contact Jayna Wojciak about this position
---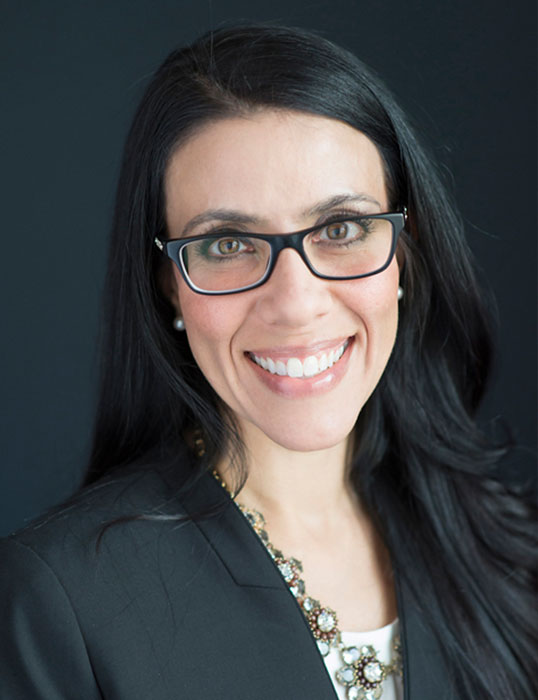 Jayna Wojciak
Physician Recruiter
Contact
---
Charlotte, NC: