Gynecology Oncologist
Location: Charlotte, NC
---
Position Details:
Levine Cancer Institute (LCI), part of Atrium Health, is a novel approach to providing world class cancer care in communities across North Carolina and South Carolina. Led by Derek Raghavan, MD PhD (LCI President), we have 26 locations and a network of more than 100 specialists and sub-specialists across NC and SC, with our research and academic headquarters based in Charlotte, NC.
About the  Opportunity:
Faculty position in the Department of Obstetrics and Gynecology
Department consists of 30 faculty members including 5 gynecology oncologists
1,000 new referrals annually to gynecologic oncology clinic with 1,050 surgeries
Phase I clinical trials, pharmaceutical sponsored trial, and NRG trials
Approximately 110 active chemotherapy patients/month
Physician assistant and a nurse practitioner to assist with office care of patients
Resources including on-site radiation therapy, pathologists dedicated to gynecologic malignancies, interventional radiology, weekly tumor boards, molecular tumor board, and dedicated operating rooms for robotic/laparoscopic surgery
24 ob/gyn residents and 3 FPMRS fellows
Permanent site for University of NC School of Medicine medical students (3rd and 4th year)
Clinic located on hospital campus (Carolinas Medical Center)
Collaborative team-base environment
Call schedule is 1:5
---
Ideally situated between mountains and beaches, Charlotte, NC has a metropolitan area of 2.4 million that continues to experience rapid growth. Charlotte is the US's second largest banking center and has a full array of cultural activities and professional sports teams. Charlotte offers excellent public and private school options, and North Carolina is home to several world-class universities.
About Carolinas Medical Center (CMC):
874 licensed beds, largest research hospital in the region-flagship hospital for Atrium Health
Medical Education oversees over 30 resident and fellowship programs
Contact Allison Beamer about this position
---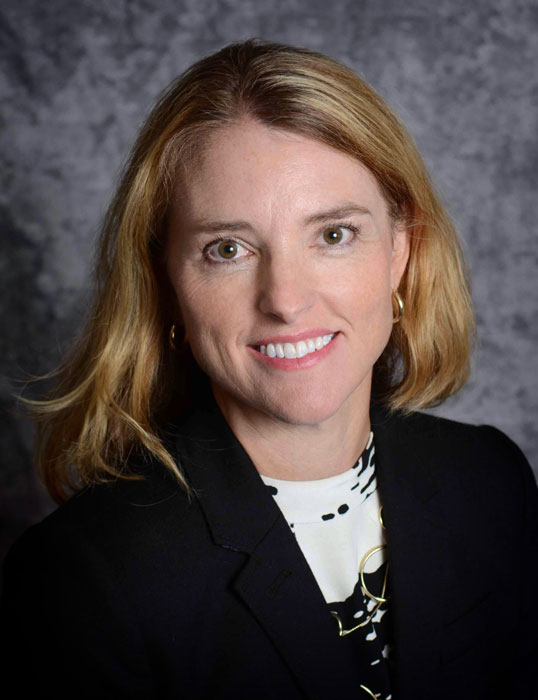 Allison Beamer
Physician Recruiter
Contact
---
Charlotte, NC: