Part Time Out-Patient General Pediatrics
Location: Charlotte, NC
---
Position Details:
Atrium Health Levine Children's, is looking for highly skilled and motivated board certified or eligible physicians to join their network of out-patient pediatric practices. Current needs are both part time, and in Charlotte or the surrounding area.
Most locations are out-patient only with the Pediatric Hospitalist team covering in-patient as well as newborn nursery
Practices share phone call coverage for after-hours care (phone call only), first utilizing RN triage
Most opportunities offer existing patient panels, ages 0-21, with an average of 24 patients a day
Comprehensive network of support teams to make your patient care seamless
Teaching and research opportunities
One year guarantee with competitive compensation and benefits package
Work as a key member of a supportive team that is responsive to your opinions and respects your expertise
Atrium Health Levine Children's Hospital is a nationally ranked hospital which has taken us to another level of service to care for the growing population of children in our region. Ranked as one of the top Children's Hospitals by U.S. News and World Report in six specialties for 2018-2019, it is the most comprehensive children's hospital between Atlanta and Washington, DC, helping families stay closer to home. There are 12 floors with 234 patient beds, including a 20-bed PICU.
The Charlotte Region boasts being US News #14 for Best Places to Live of Top 100 Metro areas in the United States. Great schools (private and public), housing options and a wealth of recreational activities including two large lakes, 37 miles of green-way trails, and the U.S. National Whitewater Center are a few of the attractions. With an International Airport, a growing population and a thriving economy sitting just under the national average for cost of living, Charlotte has great weather with mild winters while still experiencing 4 seasons.
As part of Atrium Health, you will work as a key member of a supportive team that is responsive to your opinions and respects your expertise.  With more than 1,000 primary care physicians across our system, we are one team dedicated to transforming the delivery of healthcare while providing superior patient experience.
We offer a comprehensive compensation and benefits program designed to be competitive and responsive to the varied needs of our diverse workforce.
If you are quality driven and ready to make an impact on the health of your community, contact me today to learn more about this opportunity and Atrium Health.
---
Contact Sarah Foster about this position
---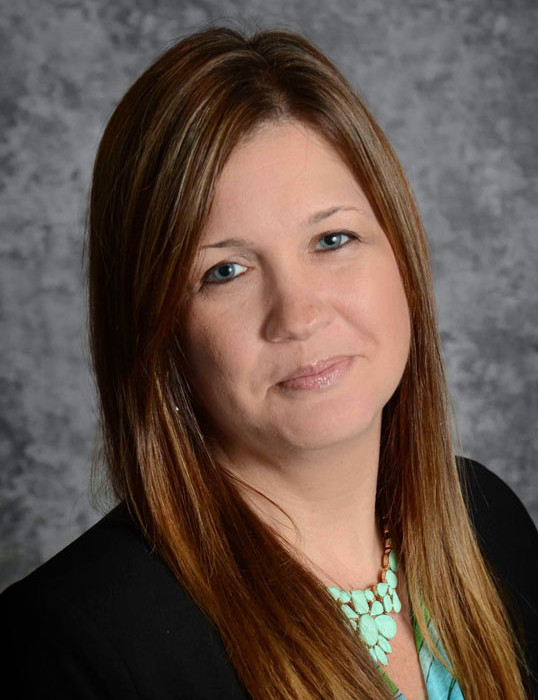 Sarah Foster
Physician Recruiter
Contact
---
Charlotte, NC: