General Adult Cardiologist - Sanger Heart & Vascular Institute | Pineville
Location: Pineville, North Carolina
---
Position Details:
Due to expansive growth, Sanger Heart & Vascular Institute - Pineville, part of Atrium Health, is seeking to add a General Cardiologist to their existing team of 5 general cardiologists that work in tandem with Heart Failure services, CV surgery, Vascular Surgery, Electrophysiology, and Interventional Cardiology.
SHVI-Pineville is located on the campus of Atrium Health Pineville, just 15 minutes southwest of Charlotte, NC.
Qualified candidates should be:
• Board Eligible/Board Certified in Cardiovascular Disease
• Interested in patient-centered, value-based delivery of CV care
• Interested in physician leadership (including, not limited to, a track record of collaboration with administrative and physician colleagues)      
• Skilled in echo & nuclear imaging, exposure or interest in coronary CT & Able to perform Transesophageal Echocardiograms (including intraoperative) and Cardioversions
Sanger employs more than 110 physicians in a network of more than 25 locations to provide the highest quality care available to patients with cardiovascular disease throughout North and South Carolina. Sanger has more than 50 years of experience in providing world-class, comprehensive acute and chronic cardiovascular services including the region's only heart transplant center and pediatric heart surgery program. 
Atrium Health Pineville is part of Atrium Health, one of the nation's leading and most innovative healthcare organizations, providing a full spectrum of healthcare and wellness programs throughout North and South Carolina.
This is an excellent opportunity to join a group of a dedicated, family oriented, and caring team members that work hard to promote wellness in their community and surrounding areas.
For more information, please contact: Meredith Valentine
Physician & Advanced Practitioner Recruiter
Atrium Health
---
Atrium Health Pineville, a 235-bed hospital, has offered a personal brand of caring to southern Mecklenburg, York and Lancaster counties since its founding in 1987. Atrium Health Pineville provides leading-edge healthcare in a local setting, offering open-heart surgery as part of the advanced cardiovascular program and innovative cancer care, including surgical and radiation oncology. Patients also have access to other highly specialized services such as robotic surgery, pediatric urology and neurosurgery.
Contact Meredith Valentine about this position
---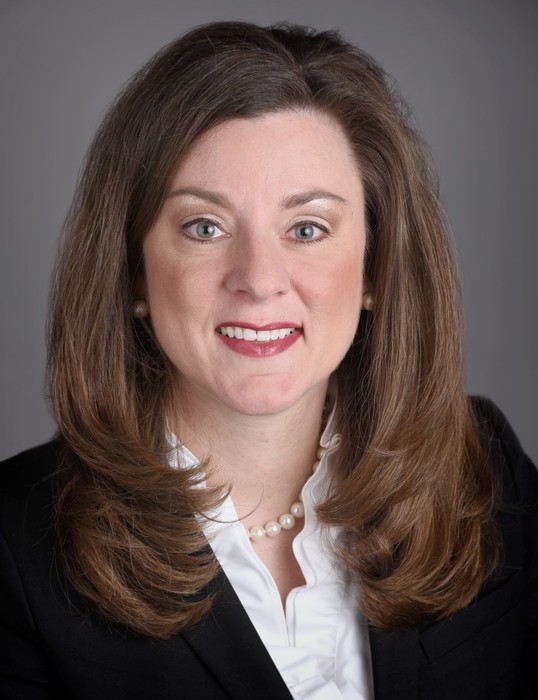 Meredith Valentine
Physician Recruiter
Contact
---
Pineville, North Carolina: