Family Medicine Physician - Marlboro Family Practice and Urgent Care
Location:
---
Position Details:
Atrium Health is recruiting an additional Family Physician to join our affiliated practice, Marlboro Family Practice and Urgent Care in Bennettsville, SC. The practice has been service the Marlboro County community since 2000 and is dedicated to providing patients with quality, personalized care in a friendly, professional setting. 
Marlboro Family Practice and Urgent Care provides scheduled appointments and also offers Urgent Care services on an walk-in basis, welcoming both new and established patients to the practice.
Men's, women's and children's healthcare
Preventative/diagnostic care
Laboratory services
Some same day appointments available
Beautiful facility in family community near the coast
Loan repayment opportunities through the state of SC
Schedule is 4.5 days/week - 4 days in clinic, .5 administrative day can be worked from home
A symbol of past American grace and charm, Bennettsville stands in the South Carolina Pee Dee Region as a reminder of another era. Founded in 1819 and named after Governor Thomas Bennett, Bennettsville quickly grew into one of the richest agricultural communities in the entire state. Bennettsville's historical significance included occupation by Union forces in 1865. Today Bennettsville is home to Lindsay Park for softball and baseball enthusiasts and those who enjoy a good horse show. Lake Paul Wallace is a 600 acre man-made lake offering unlimited recreational opportunities including swimming, boating and fishing.
For additional information, please submit CV and Cover Letter. Thank you for considering Marlboro Family Practice and Urgent Care!
---
Contact Mary Lu Leatherman, FASPR about this position
---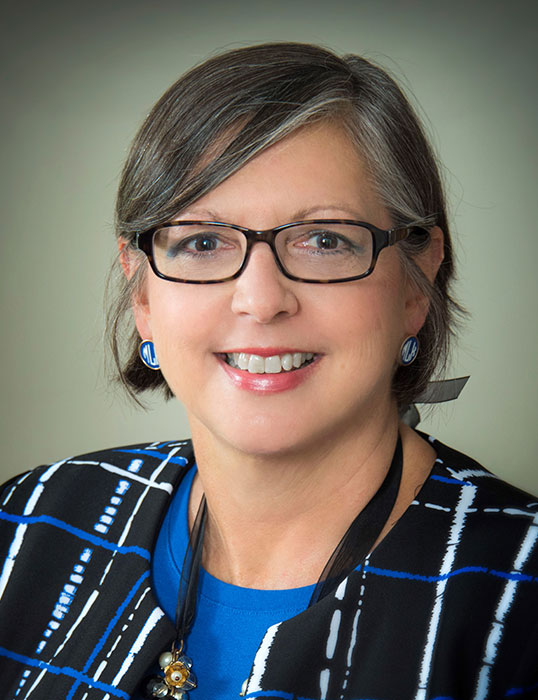 Mary Lu Leatherman, FASPR
Physician Recruiter
Contact
---
: