Exciting Movement Medicine Opportunity - Charlotte, NC
Location: Charlotte, NC
---
Position Details:
The Neuroscience Institute at Atrium Health, located Charlotte, NC, is seeking a BE/BC Neurologist with fellowship training/clinical expertise in Parkinson's Disease and Movement Disorders. 
The Carolinas Center for Parkinson's Disease and Movement Disorders at Atrium Health is a well-established program and center of excellence for the region.  We offer specialized care and management of patients with Parkinson's disease and movement disorders, including services ranging from early diagnosis and treatment, to very advanced treatment modalities including a high-volume deep brain stimulation (DBS) program and botulinum toxin injections. We invite highly qualified candidates who are committed to excellence in patient care, possess strong clinical skills, and have interest in research and academics to apply. 
Position Description:
·         Seeking an established provider with Parkinson's Disease and Movement Disorders experience and expertise
·         Major focus on outpatient neurology care for patients with Parkinson's disease and movement disorders, including early diagnosis and medical management, advanced interventions including DBS and toxin injections, and innovative neuro-wellness programs
·         Opportunity to grow and develop established Parkinson's Disease/Movement program
·         Academic opportunities with faculty appointment within Atrium Health
·         Resident and medical student teaching
·         Research is encouraged and supported with dedicated research staff available
·         Clinic Work Schedule: 8am – 5pm
·         No inpatient call coverage
·         Potential leadership opportunity available
·         Strong partnership with Carolinas Rehabilitation
·         Comprehensive benefit package including sign on and relocation allowance
·         BE/BC in Neurology and licensed in the state of NC
Atrium Health - Neurosciences Institute combines the latest treatments and technologies with advanced research and renowned specialty programs to bring you the region's most comprehensive care for brain, spine and nervous system disorders. Our neurology specialists work together to offer wide-ranging, seamlessly connected neurological care. Potential opportunities for academic leadership within the department is available as well with prospect to lead the research and/or education for the Department of Neurology.  Atrium Health has a robust academic program across the system which includes active clinical and translational research and educational opportunities through work with residents, students and other learners as well as continuing education.
---
Contact Nakia Alexander about this position
---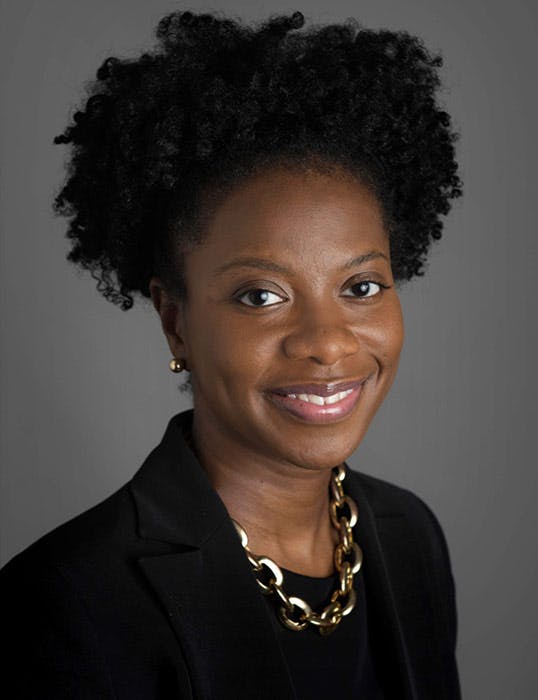 Nakia Alexander
ACP Recruiter
Contact
---
Charlotte, NC: