Director of Neonatology - Levine Children's Hospital
Location: Charlotte, NC
---
Position Details:
Children's Services and Levine Children's Hospital (LCH), are currently looking for a Division Director for the Division of Neonatology. The new Director will lead a group of 23 established neonatologists currently in the division, servicing 5 metro area Neonatology Intensive Care Units. The role will be based at Levine Children's Hospital with a Level IV, 85 bed NICU made up of 53 intensive care beds and 32 step-down beds seeing upwards of 1,100 admissions per year. LCH is the Level IV referral center for the entire region and provides all subspecialty newborn care including ECMO, hypothermia Rx for HIE and cardiac surgery. The neonatologists participate in the education of the 36 pediatric residents at LCH. Additional units are at nearby Carolinas HealthCare System Pineville (10 NICU beds), Carolinas HealthCare System Union (8 beds), Carolinas HealthCare System University (9 beds), and Jeff Gordon Children's Hospital (20 bed NICU).
The ideal candidate will have the following:
10 years of clinical experience
A proven history in a leadership role.
Board Certification in Neonatology.
Focused area of interest
Long term thinking/vision
Self-motivation
Responsibilities will include:
Clinical care
Supervision and evaluation of Physicians within the Division of Neonatology
Monitoring fiscal growth
Monitoring and planning for clinical growth
Program development
Participation in Department and system goals.
Leadership development
Participation in education of Pediatric residents and Faculty.
---
Ideally situated between mountains and beaches, Charlotte, NC has a metropolitan area of 2.4 million that continues to experience rapid growth. Charlotte is the US's second largest banking center and has a full array of cultural activities and professional sports teams. Charlotte offers excellent public and private school options, and North Carolina is home to several world-class universities.
Levine Children's Hospital is the most comprehensive children's hospital between Atlanta and Washington, DC, helping families stay close to home.  Serving high patient acuity as the flagship children's hospital within the innovative Atrium Health (formerly Carolinas HealthCare System) LCH has 236 beds and offers a full complement of pediatric subspecialists with 4 pediatric hospitalist teams, a 20-bed PICU (including cardiac ICU), an 85-bed NICU, and an inpatient pediatric rehabilitation facility. LCH hosts a premier Pediatrics Residency Program, serves as a teaching hospital for students of the UNC Chapel Hill School of Medicine, and offers excellent support for clinical research and quality improvement. LCH has repeatedly been ranked among the Best Children's Hospitals in the nation by U. S. News & World Report, most recently in six pediatric specialties for 2017-2018 including Cancer, Gastroenterology and GI Surgery, Cardiology and Heart Surgery, Nephrology, Neurology and Neurosurgery and Orthopedics. Carolinas Medical Center along with LCH has earned Magnet designation from the American Nurses Credentialing Center. The Magnet program recognizes health-care organizations for their focus on improving patient care, safety and satisfaction. It also helps foster a collaborative culture for nurses, while working to advance standards and practices of care.
Atrium Health, one of the nation's leading and most innovative healthcare organizations, provides a full spectrum of healthcare and wellness programs throughout North and South Carolina and Georgia.  Atrium Health has over 3,000 system-employed providers and more than 60,000 employees, operating  45 acute care and specialty hospitals and 900-plus care locations.
Contact Sarah Foster about this position
---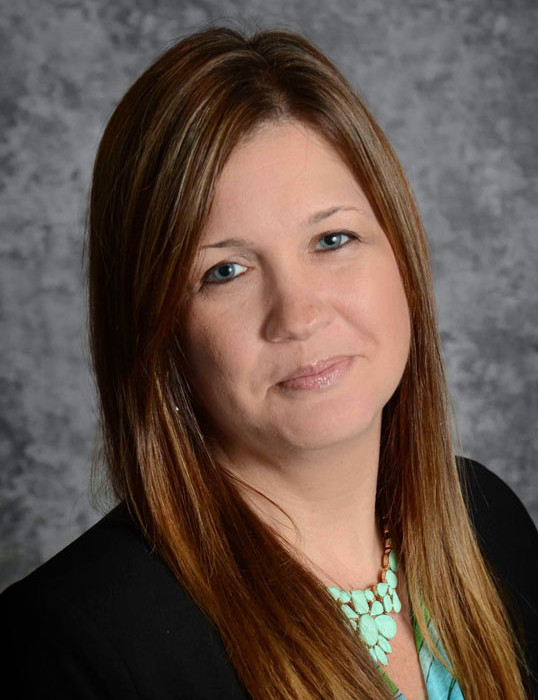 Sarah Foster
Physician Recruiter
Contact
---
Charlotte, NC: