Orthopedic Surgeon Opportunity Near the Coastal Carolinas
Location: Whiteville, NC
---
Position Details:
Southeast Orthopedics, in Whiteville, NC, is recruiting a BC/BE Orthopedic Surgeon, who has special interest in Total Joint Replacement, to join their busy practice!
Will be joining current Orthopedic Surgeon, Orthopedic NP & Phenomenal Staff
Will become a part of Atrium Health, formerly known as Carolinas Healthcare System, which is the 2nd largest nonprofit healthcare system in the nation!
Excellent Salary and Benefits Packages
CME Allowance and Paid Time Off
Sign-On Bonus and Relocation Assistance
Family-Oriented Community with Affordable Cost of Living
Practice is affiliated with Columbus Regional Healthcare System, a 154-bed hospital in Whiteville, managed by Atrium Health
Whiteville is 45 minutes from the bustling university town of Wilmington, NC and beautiful N. Myrtle Beach, SC
Columbus Regional Healthcare System (CRHS) boasts an impressive and highly trained medical staff and other healthcare professionals who represent a range of specialties and are dedicated to the well-being of every patient in their care. CRHS is a not-for-profit organization accredited by the Joint Commission on Accreditation of Healthcare Organizations and is governed by a local board of trustees.
Come join our family-friendly staff and community!
---
Whiteville, NC provides a small-town atmosphere with wonderful amenities including Lake Waccamaw, one of the largest natural lakes, plus it's less than an hour from both North and South Carolina sandy beaches and the bustling town of Wilmington, home to the University of North Carolina-Wilmington!
Columbus Regional Healthcare System, a 154-bed hospital in Whiteville, managed by Atrium Health
Contact Jayna Wojciak about this position
---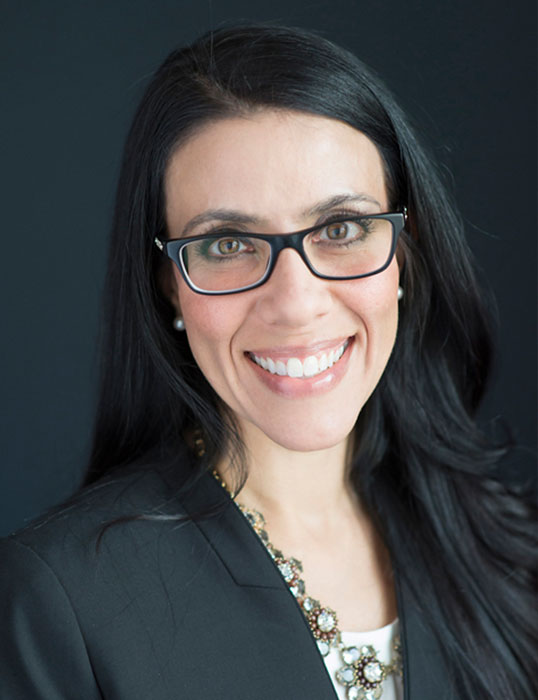 Jayna Wojciak
Physician Recruiter
Contact
---
Whiteville, NC: