Oncology Opportunity - Levine Cancer Institute Concord, NC
Location: Charlotte, NC
---
Position Details:
Immediate Opportunity for Medical Oncologist in Concord, NC
Levine Cancer Institute (LCI), part of Atrium Health, is a novel approach to providing world class cancer care in communities across North and South Carolina. Led by Derek Raghavan, MD PhD (LCI President), we have 26 locations and a network of more than 100 specialists and subspecialists across NC and SC, with our research headquarters based in Charlotte, NC.
LCI is growing and recruiting medical oncologists for the Concord, NC market. Concord is a wonderful community just a few miles from Charlotte. The oncologist will be responsible for delivering patient care and providing outpatient and inpatient coverage in support of the clinic, and help to bring clinical trial opportunities and translational research to the community. The system is linked by a single trials unit and IRB and connected via multiple tumor boards and conferences. The right candidate will be BE/BC in medical oncology or hematology/ oncology. Excellent compensation and benefits to include: relocation, vacation, CME dollars, and malpractice insurance. LCI is a unique institution designed with the innovative vision to deliver outstanding cancer care across the Carolinas, building upon its strong network of affiliated hospitals and providers. At LCI, there are cancer doctors experienced in treating the full spectrum of solid tumor and hematological cancers. With training from some of the nation's best cancer programs and expertise in treating even the rarest and most challenging cases, our specialists have the knowledge and skill needed to best treat our patients.
Atrium Health is the second largest non-profit healthcare system in the United States, and its cancer programs serve 4.7 million people across the Carolinas with 14 thousand new cancer cases diagnosed annually. For more information or to submit a CV for consideration, please contact: Elaine Haskell, Physician Recruiter, at elaine.haskell@atriumhealth.org.
---
Contact Elaine Haskell about this position
---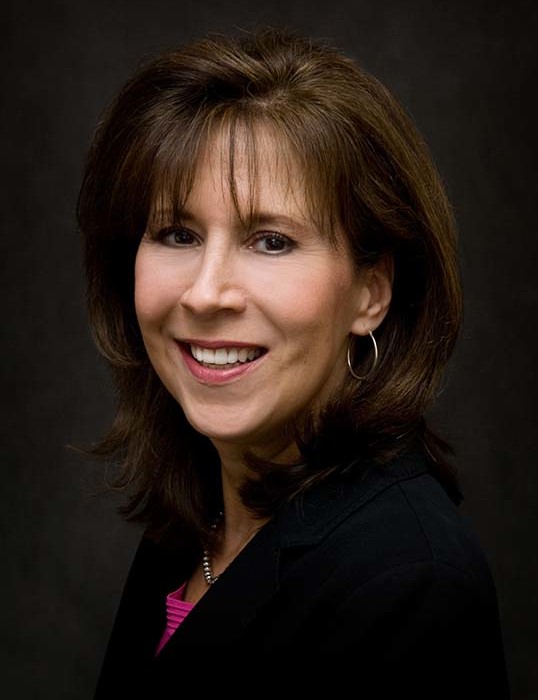 Elaine Haskell
Physician Recruiter
Contact
---
Charlotte, NC: