Cardiothoracic Surgeon | Atrium Health Carolinas Medical Center | Charlotte, NC
Location: Charlotte, North Carolina
---
Position Details:
Sanger Heart and Vascular Institute is seeking applications for a full-time cardiothoracic surgeon to join our Division of Cardiothoracic Surgery. The Division of Cardiothoracic Surgery provides comprehensive cardiothoracic surgery care to patients throughout the Atrium Health System and across the southeast. This position is part of a multi-year program to increase the number of surgeons in the division in anticipation of rapid growth in the number of patients we serve.
Qualifications:
Surgeon must be BC/BE in thoracic surgery and have completed an ACGME approved Cardiothoracic Surgery Residency or equivalent
Have a current North Carolina Medical License or be eligible for application
All experience levels encouraged to apply
Experience and expertise in all aspects of adult cardiovascular surgery is preferred. Candidates with advanced fellowship training, heart failure/VAD experience, or minimally invasive cardiac surgical experience will be favored.
Able to support growth of cardiothoracic surgical volumes by providing system wide access to the highest quality, efficient and affordable care to patients across the regional network
Possess excellent communication skills and promote a collegial approach to patient care
About the Practice:
Currently there are 11 Cardiothoracic Surgeons across our two facilities within Atrium Health with around the clock coverage by Advanced Practice Providers to support patient care on the units and in the OR
Large tertiary referral center
Great collegiality within the practice and support among other specialists and administration
---
Ideally situated between mountains and beaches, Charlotte has a metropolitan area of 2.4 million that continues to experience rapid growth. Charlotte is the US's second largest banking center and has a full array of cultural activities and professional sports teams. Charlotte offers excellent public and private school options, and North Carolina is home to several world-class universities.
Sanger Heart & Vascular Institute is one of the Southeast's largest cardiac and vascular programs providing the highest quality care available to patient with cardiovascular disease throughout North and South Carolina. Sanger employs more than 100 physicians in a network of more than 25 locations to provide the highest quality care available to patient with cardiovascular disease throughout North and South Carolina. Sanger has more than 50 years of experience in providing comprehensive acute and chronic cardiovascular services, including the region's only heart transplant center and pediatric heart surgery program.
Contact Megan Clouden about this position
---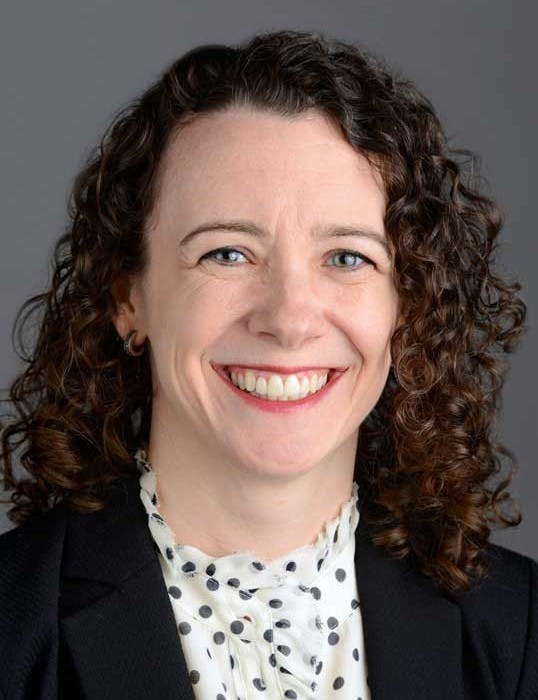 Megan Clouden
Physician Recruiter
Contact
---
Charlotte, North Carolina: