Harris Family Practice - Outpatient Family Medicine Physician Opportunity in Laurinburg, NC
Location: Laurinburg, NC
---
Position Details:
Harris Family Practice in Laurinburg, NC is recruiting an additional physician to join our team of physicians and Advanced Practice Providers. Our providers partner with our patients to provide healthcare for the entire family and are committed to helping our patients achieve a healthy lifestyle. We offer:
Men's, women's and children's healthcare
Preventative/diagnostic care
Laboratory services
Some same-day appointments for established patients
Schedule - 4 days in the office per week with 1 administrative day offsite
Established family medicine practice near Scotland Memorial Hospital
Loan assistance likely
Laurinburg, NC is located 35 minutes from the golf resort of Pinehurst, 45 minutes from Fayetteville, and less than 2 hours from Raleigh, Charlotte, Wilmington, Greensboro, and Myrtle Beach.  A three-time All America City located in the Sandhills region of North Carolina, Laurinburg offers the charm and quiet living of a small southern town. The lifestyle in Laurinburg is relaxed and laid back, but never boring – with year-round outdoor recreation, a vibrant arts scene, progressive community services and close proximity to beaches, the mountains, big city attractions, and college and professional sports. Scotland Memorial Hospital was named one of the Top 49 Safest Hospitals in the nation according to Becker's Review and is also ranked a Four-Star Hospital by the Centers for Medicare & Medicaid Services.  The four-star ranking places Scotland Memorial Hospital in the top 25th percentile in the nation for the quality care delivered to the Laurinburg community.
For additional information, please submit CV and Cover Letter. Thank you for considering our opportunity with Harris Family Practice!
---
Laurinburg is located in southeastern North Carolina near the South Carolina border. We are just under two hours from the beautiful beaches of these two states and from the state's largest cities of Charlotte and Raleigh. We are only 35 minutes from the world class golf resort of Pinehurst, which also offers wonderful dining experiences and unique shops, and only 45 minutes from Fayetteville, our closest large city. Plus, North Carolina's breathtaking mountains are also an easy drive from here. Laurinburg is the county seat for Scotland County, which has nearly 36,000 residents, and is proud to have received three national All America City awards. According to North Carolina Magazine, Scotland County has "the ideal mix of location, opportunities, and amenities." Our temperate, but seasonal climate offers many opportunities to enjoy outdoor activities year round. We have a strong industrial base, a local college, and a second college which is just 20 minutes east.
Scotland Health Care System in Laurinburg, North Carolina is proud to be the community's health care system. We are a community owned and controlled not-for-profit organization. We are part of one of the largest and most innovative health care organizations in the country - Atrium Health (formally Carolinas HealthCare System). This relationship provides us with the leading-edge technologies and the collective knowledge of the most advanced minds in medicine.
Contact Mary Lu Leatherman, FASPR about this position
---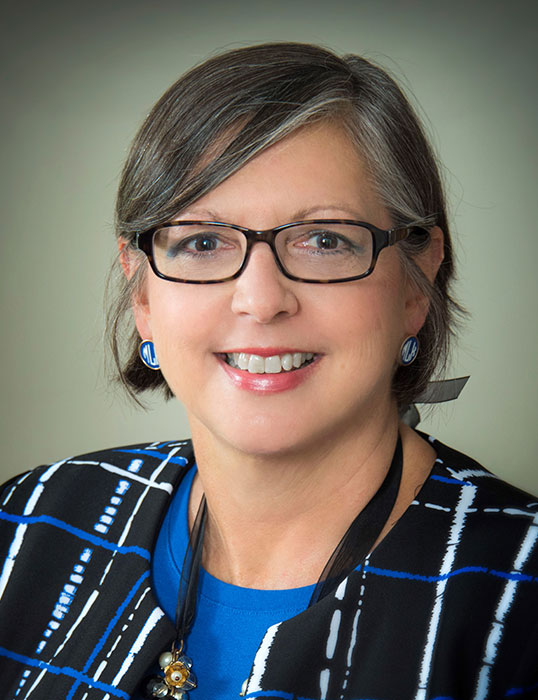 Mary Lu Leatherman, FASPR
Physician Recruiter
Contact
---
Laurinburg, NC: