Atrium Health Union / Levine Children's Hospital
Location: Monroe, NC
---
Position Details:
Atrium Health Levine Children's is seeking a BC/BE Pediatrician to join their team of 50+ faculty pediatric hospitalists providers on staff. This position will be split between Atrium Health Union (Monroe, NC) and Atrium Health Levine Children's Hospital (Charlotte, NC).   The new physician will cover approximately 7.5 shifts per month at Atrium Health Union and approximately 5 nocturnist shifts (7pm – 8am) per month at Atrium Health Levine Children's Hospital. 
Atrium Health Union is a 175-bed hospital in Monroe, NC, just southeast of Charlotte.  Our Pediatric Hospitalist team provides coverage in 24-hour shifts with the days being in-house, and evening/nights being on call from home while there is an Advanced Practice Provider on site.  There are 12 pediatric beds along with a procedure room, with an average daily census of 5.  The Neonatology team at Atrium Health Union covers the newborn nursery.  
Atrium Health Levine Children's Hospital (LCH)is the most comprehensive children's hospital between Atlanta and Washington, DC, helping families stay close to home.  Serving high patient acuity as the flagship children's hospital within the innovative Atrium Health, LCH has 236 beds and offers more than 150 specialists across more than 30 pediatric specialties.  The hospital has 4 pediatric hospitalist teams, a 20-bed PICU (including cardiac ICU), an 85-bed NICU, and an inpatient pediatric rehabilitation facility. LCH hosts a premier Pediatrics Residency Program, serves as a teaching hospital for students of the UNC Chapel Hill School of Medicine, and offers excellent support for clinical research and quality improvement. LCH has repeatedly been ranked among the Best Children's Hospitals in the nation by US News & World Report, most recently in eight pediatric specialties for 2020-2021.  
---
Contact Sarah Foster about this position
---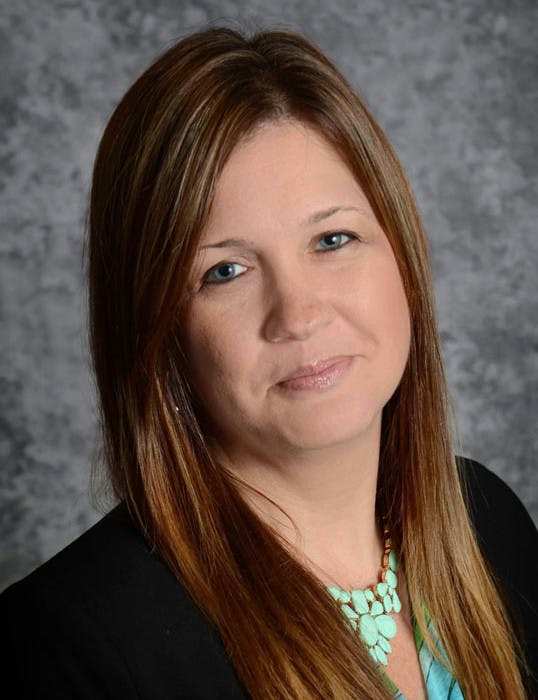 Sarah Foster
Physician Recruiter
Contact
---
Monroe, NC: