Internal Medicine Physician – Wilmington, NC - named one of Southern Living Magazine's Best Southern Cities on the beautiful and historic NC Coast!
Location: Wilmington, NC
---
Position Details:
Atrium Health is recruiting BC/BE Family Medicine & Internal Medicine Physicians to join our affiliated practice, New Hanover Medical Group in Wilmington, NC. Our dedicated and compassionate medical professionals provide primary care to Wilmington and the surrounding areas.  Our offices are located within 10 miles of New Hanover Regional Medical Center, a regional hospital and Level II trauma center. Follow your patients in the hospital or choose outpatient practice only. Employed position through Atrium Health offering:
Attractive schedule, 4-4.5 days per week, office hours 8a-5p M-F
Call approximately 1:23
CT Scanner, Ultrasound, Nuclear Studies, plain films, chest X-ray, EKG all readily available
Typically see 20-25 patients a day with plenty of back-up available
Established practice with great retention, a large team of primary care providers
Locations in New Hanover and Brunswick counties
Compensation package includes comprehensive benefits, CME allowance, and relocation 
Safe, family-friendly community, with affordable cost of living
Excellent Schools including the University of North Carolina Wilmington
Wilmington, NC is a coastal town in Southeastern North Carolina.  Rich in history, Wilmington boasts a dynamic arts and cultural scene, and offers unique shopping and fine dining. Year-round outdoor activities include golf, tennis, boating, fishing and hunting, surfing, biking and running.  Home to the Screen Gems Movie Production studio, Wilmington enjoys the title of "Hollywood East".  Area schools are identified as some of the top in the state while the local university provides further educational opportunities and collegiate sports.
New Hanover Medical Group and New Hanover Regional Medical Center are affiliates of Atrium Health, one of the nation's leading healthcare organizations, providing healthcare and wellness programs throughout North and South Carolina and Georgia.  Altogether, Atrium Health has over 2,500 system-employed physicians operating nearly 40 acute care and specialty hospitals and 900+ care locations.
Please contact me today and submit CV, Cover Letter. Thank you for you interest in our Wilmington opportunities!
---
Contact Mary Lu Leatherman, CPRP about this position
---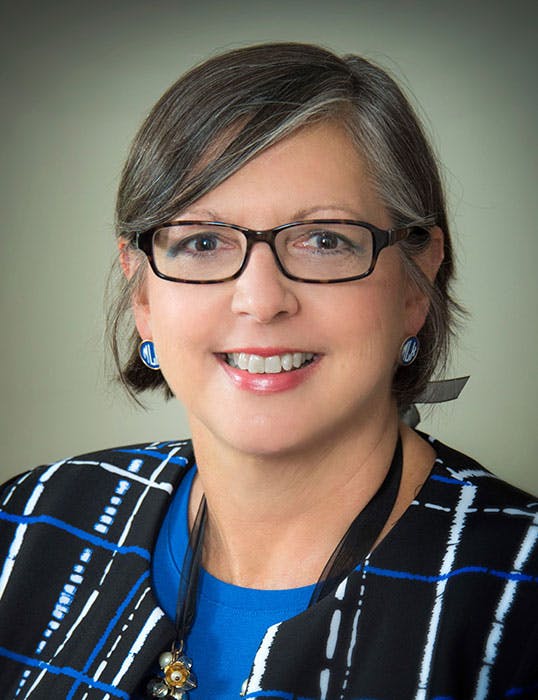 Mary Lu Leatherman, CPRP
Physician Recruiter
Contact
---
Wilmington, NC: