GENERAL, COMPREHENSIVE, OUTPATIENT NEUROLOGY - Lincolnton, NC
Location: Lincolnton, NC
---
Position Details:
Step into a full patient panel in an established, general, comprehensive, outpatient Neurology practice at Neurosciences Institute – Neurology Lincoln in Lincolnton, NC. This rapidly expanding practice provides well respected outpatient coverage to the Lincoln community and surrounding areas with inpatient coverage provided by Virtual Neurology services.  Wide variety of neurology pathology seen in this community, and procedural skills (e.g. EMG, EEG, Botox) welcome. The practice is located on the campus of Atrium Health Lincoln and is part of Atrium Health's Neurosciences Institute – Neurology, a comprehensive group of 40+ Neurologists throughout the greater Charlotte metro region.
Atrium Health, is one of the nation's leading and most innovative healthcare organizations, providing a full spectrum of healthcare and wellness programs throughout the Southeast region.  Our Neurosciences Institute – Neurology (NIN) leads the Carolinas in advanced neurological care with treatment, research, rehabilitation and specialty programs and provides a level of expertise unmatched in the region. We are national leaders in the development of quality improvement and clinical outcomes programs in the neurosciences. Join us in providing compassionate, world-class care. 
Our program offers
Collegial work environment with excellent referral base
Access to the regional Carolinas Stroke Network
Seamless connection to expert stroke rehabilitation care
Hospital admissions are handled by the hospitalist team, and inpatient neurology consults provided virtually.
Engaged physician leadership and excellent support by healthcare system administration
Comprehensive Benefit package, including relocation stipend
Lincoln County is in the heart of the North Carolina Piedmont, on the South Fork of the Catawba River. Lincoln County is rich in cultural arts, offering an active Theatre Guild, Arts Council, Historical Association, Community Concerts Association, Choral Guild, and a chapter of the North Carolina Symphony Association. Recreation is big in Lincoln County as well. The area offers plenty to do from Mountain Bike and hiking trails to golf to horseback riding, sailing and fishing and affordable lake side living. Proximity to Charlotte provides big city opportunities while maintaining small town charm. Lincoln County and Lincolnton are "Near the City. Near the Mountains. Near Perfect."
 For additional information, please submit CV, and Cover Letter.
---
Contact Mary Lu Leatherman, FASPR about this position
---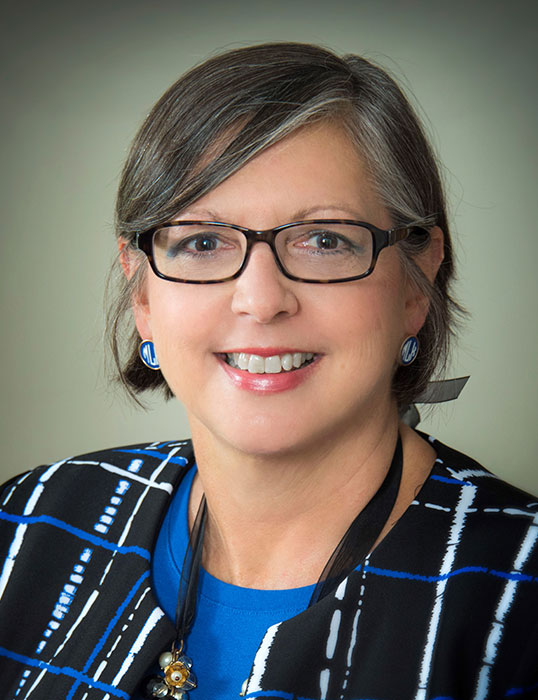 Mary Lu Leatherman, FASPR
Physician Recruiter
Contact
---
Lincolnton, NC: