Additional OB-GYN for Marlboro OB-GYN in Bennettsville, SC
Location: Bennettsville, SC
---
Position Details:
Atrium Health is recruiting an additional OB/GYN to join our affiliated practice, Marlboro OB/GYN in Bennettsville, SC. Marlboro OB/GYN is expanding to meet the needs of the women of Marlboro County and the surrounding region. We are committed to helping women pursue a healthy lifestyle.
Average 15 deliveries/month and 3 minor, 1 major surgery/week
Call coverage 1 weeknight/week, rotating 1:6 weekends
3.5 days/week in the office, 1 day/week in the OR
Mix of GYN Surgeries/Deliveries/C-Sections/Typical outpatient based procedures
High Quality Hospital, recent $2.7 million renovation to Women's Services Department
Upgraded nursery with state-of-the-art security technology
Our ideal candidate is committed to patient satisfaction and high quality standards, is a team player and comfortable with a rural community. Bennettsville is located in the Pee Dee region of South Carolina in the northeastern corner of the state. The Pee Dee offers three beautiful state parks and natural areas and many local parks as well as four scenic rivers. The area also has more than 30 exciting and affordable golf courses! It's no wonder that outdoor activities are popular here! Come chip, putt, paddle, cycle, race, raft, kayak, hike, fish, and just have fun!
For additional information, please submit Cover Letter and CV. Thank you for considering Marlboro OB/GYN!
---
A symbol of past American grace and charm, Bennettsville stands in the South Carolina Pee Dee Region as a reminder of another era. Founded in 1819 and named after Governor Thomas Bennett, Bennettsville quickly grew into one of the richest agricultural communities in the entire state. Bennettsville's historical significance included occupation by Union forces in 1865. Today Bennettsville is home to Lindsay Park for softball and baseball enthusiasts and those who enjoy a good horse show. Lake Paul Wallace is a 600 acre man-made lake offering unlimited recreational opportunities including swimming, boating and fishing.
Scotland Health Care System in Laurinburg, North Carolina is proud to be the community's health care system. We are a community owned and controlled not-for-profit organization that includes Scotland Memorial Hospital, Scotland Physicians Network with nine medical practices, Scotland Regional Hospice (formerly Hospice of Scotland County), Scotland Family Counseling Center, and Scotland Memorial Foundation. Scotland Health Care System offers high-quality services focused on individual patient needs. The system is the area's largest private employer and has over 100 physicians and Advanced Practice Providers on staff.
Contact Mary Lu Leatherman, FASPR about this position
---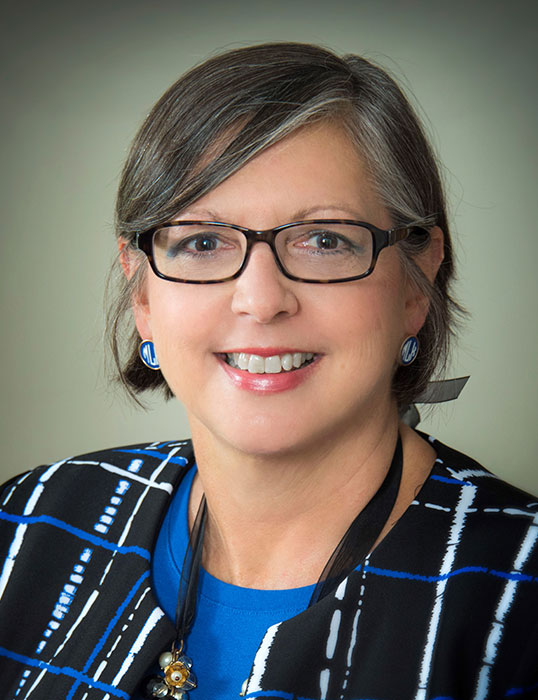 Mary Lu Leatherman, FASPR
Physician Recruiter
Contact
---
Bennettsville, SC: